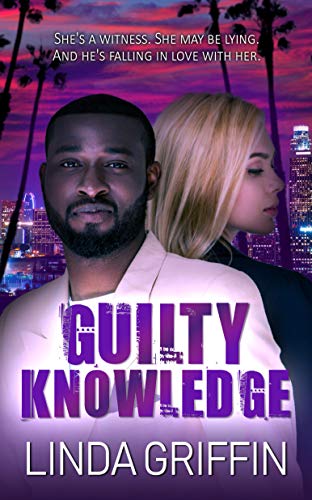 $0.99 $3.99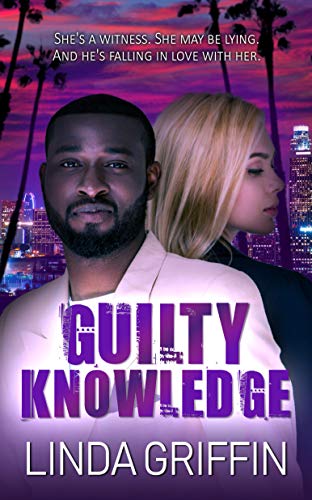 Detective Jesse
Aaron has no leads in the murder of Rosa Logan when pretty blonde Sariah
Brennan claims to have seen the killer–in a vision. It would be easy to
dismiss her, but she knows a crucial detail that was never revealed to the
public. How does she know? Sariah is an unsophisticated small-town girl, but
her background and her motives are mysterious, and she seems to be hiding
something. Jesse is increasingly convinced she has guilty knowledge of the
crime, even as he finds himself more and more attracted to her. Can he unravel
the web of secrets before the killer strikes again?
Deal End Date: 2023-03-11