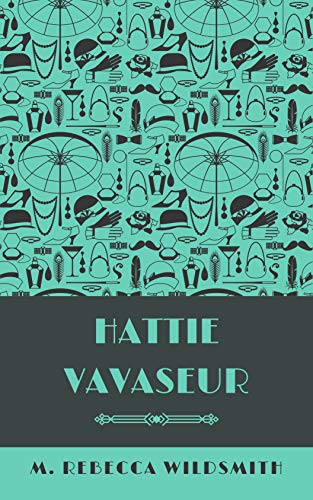 $0.99 $4.99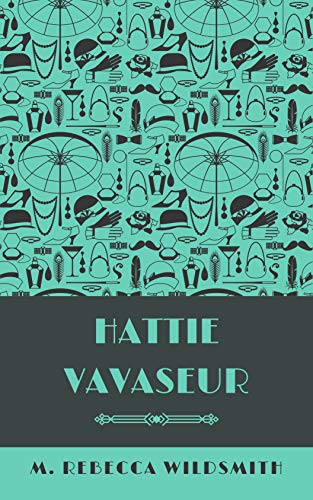 #1 KINDLE BESTSELLER IN 5 COUNTRIES!
"A deliciously supernatural mystery and love story best paired with a glass of a sherry, a crackling fire, and a keen eye for secret messages hidden throughout." -BestThrillers.com
If you enjoy the suspense of Agatha Christie, the cerebral Sherlock Holmes mysteries by Sir Arthur Conan Doyle, the descriptive writing style of Daphne du Maurier, or the humor of P.G. Wodehouse, you'll adore this supernatural mystery, sprinkled with humor and romance.
Suffering from memory problems in her old age, Hattie Vavaseur is swept off to a curious, old mansion, where she meets the enigmatic and volatile master of the house. With the assistance of a flamboyant medium, she also tries to help discover the murderer of an American salesman. Yet throughout her adventures, Hattie's existence evolves into a single purpose: uncovering the greatest mystery of her past.
If you loved the character of Vamelda Anstruthers in Hattie Vavaseur, check out M. Rebecca Wildsmith's second murder mystery novel, Verity Easton. Although both books are standalone, Vamelda makes a brief cameo appearance in Verity Easton!
Deal End Date: 2023-10-23