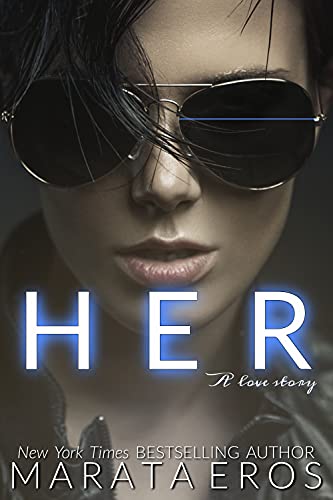 Free $5.99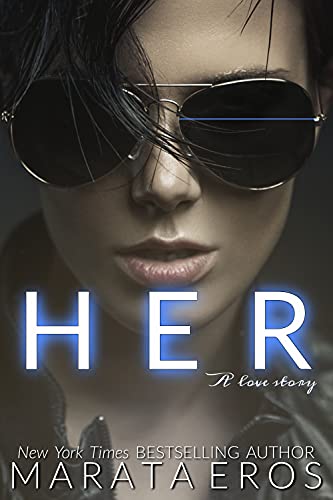 A Lesbian Age Gap Romance Crime Drama Novel.
"Emotively moving – gripping and sensual…"
From New York Times and USA Todaybestseller Marata Eros, comes a powerful romantic thriller drenched in secrets, second chances and first awakenings. A Top 100 Lesbian/Bisexual and LGBTQ+ bestseller!
First there was Him.
He was my rock, my life's navigator – my everything.
I shut my eyes for
Just.
One.
Moment.
When I wake there's nothing but cold. Pebbled asphalt abrades my skin. The rain is cool on my flesh – washing the blood away; my husband's death. The pregnancy he never knew about.
Then there was Her.
My savior is unrefined. Temperamental. Strong. Deliberate.
And… beautiful.
My husband is gone. I don't want anyone to replace him. I don't need anyone else.
Except Her.
Full-length novel. Dark subject matter.
Deal End Date: 2023-04-05