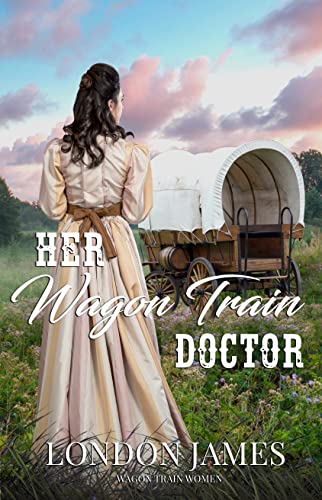 $0.99 $2.99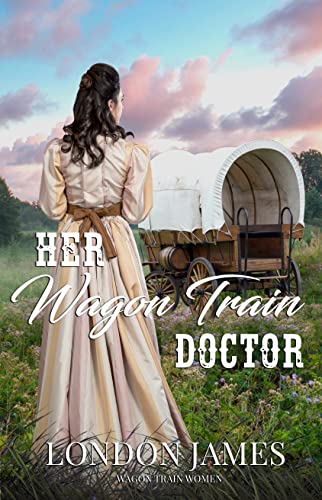 Sadie Monroe's dream of working alongside her fiancé as a nurse is shattered when he tells her she will not be part of his practice. She joins her father, John, on a journey to Idaho via a wagon train to Oregon, where he has taken up a job as the town doctor of a new town.
Charles Holden, a physician, has abandoned his practice after a tragic medical mistake cost him his wife's life. He sets out on a journey with a wagon train to Oregon, hoping to keep his past and profession a secret.
When tragedy strikes Sadie's father, John, Charles is the only one who can save him despite his reservations and fear. Will he overcome them and come to the rescue? And what happens when the treatment requires more than he can handle alone?
Deal End Date: 2023-07-05