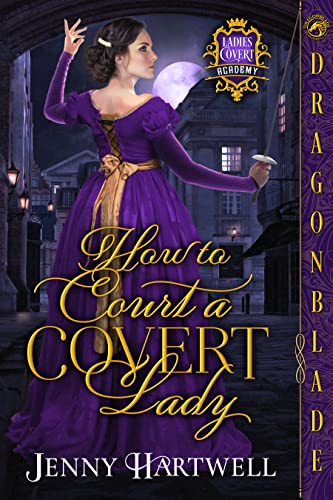 $0.99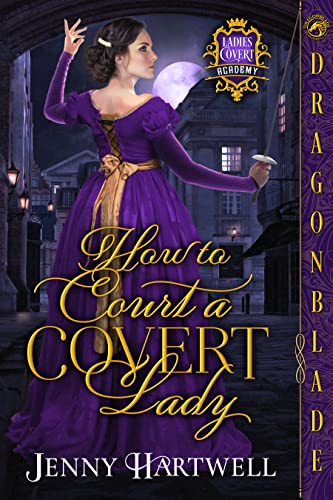 $0.99
The lady fencer takes a stab at adventure…and love.
She's keeping a secret…
For years, Miss Pippa Chester hid away in fear…until a covert academy for ladies posing as a charity group taught her to fence. Blade hidden, Pippa confidently reenters London society, but her new life is threatened when a handsome, flinty-eyed lord blackmails her. Pippa must help find his missing sister or he'll expose the secrets of the academy Pippa would do anything to protect.
He's looking for the truth…
Jack Dashwood, Earl of Hartwick is frantic to find his sister, and when her supposed charity group fails to assist, he takes matters into his own hands. The lovely Pippa is as good at finding clues as she is with a sword, and soon they're chasing leads together. But the double-edged danger of his fascination with the mysterious Pippa combined with the passion that sparks with each kiss threatens to sidetrack their investigation… and overwhelm the control that Jack so desperately needs.
They'll uncover something new…
As Pippa and Jack battle thieves, a duel, and shadowy powers in parliament, they must trust in the most powerful weapon of all…their hearts.
Read Free in Kindle Unlimited!
Ladies Covert Academy
Book 1 – How to Court a Covert Lady
Book 2 – Secrets of a Covert Lord
Book 3 – Winning the Covert Lady's Heart
Deal End Date: 2023-01-25