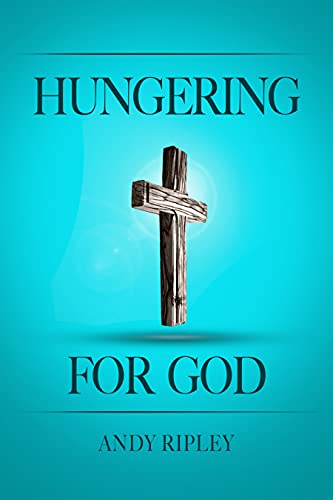 Free $4.99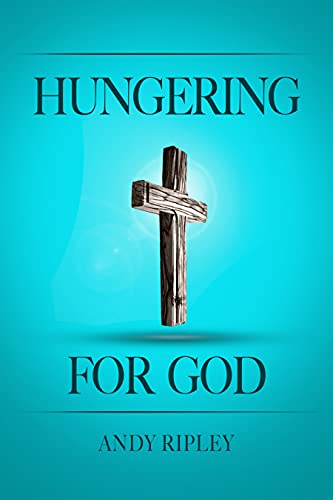 Hungering for God by Andy Ripley is a powerful and enlightening guidebook that explores the importance of cultivating a robust and intimate relationship with God. The author, a renowned Christian speaker and spiritual leader, draws on his extensive experience in ministry and decades of personal faith to provide readers with practical insights, inspiration, and guidance on how to deepen their faith, strengthen their connection with God, and transform their lives.
Throughout the book, Andy Ripley introduces readers to the concept of hungering for God and explains why it is essential to our spiritual growth and development. He discusses how to overcome common obstacles and distractions that hinder our relationship with God, and explores different spiritual disciplines and practices that can help us cultivate a deeper connection with Him.
Hungering for God is a series of eight sermons preached over a twenty year period, each of which deals with a different aspect of spiritual growth and faith. From learning to trust God in difficult times to discovering our unique purpose and calling in life, Andy Ripley walks readers through a comprehensive roadmap towards spiritual transformation and fulfillment.
Hungering for God is an essential guidebook for anyone seeking a deeper understanding of Christian spirituality and a more meaningful relationship with God. Whether you are a newcomer to the faith or a seasoned Christian, Hungering for God will show you how to cultivate a hunger for God that can transform your life and your relationship with Him.
Deal End Date: 2023-11-12