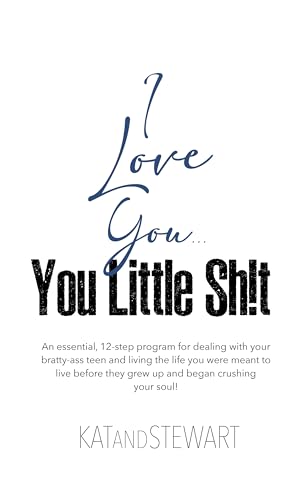 Free $4.99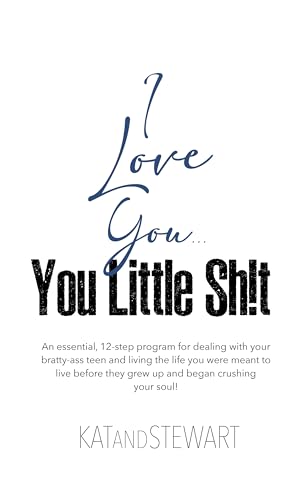 Do you wonder where your little angel went? Have you had your fill of conventional parenting guides that don't seem to get you anywhere? Don't wander through the nightmare of puberty alone! I Love You, You Little Sh!t is a no-holds-barred entry into being the parent of a teenage girl. With hilarious candor, your fearless guides, Kat and Stewart, offer you twelve concrete steps for living with your daughter and navigating the emotional rollercoaster without losing your dang mind.
You will learn:
– That you can embrace the chaos and retain control of your reactions
– How to reconnect with what you love
– The value of letting your child swim out beyond your reach
– How to master the art of selective hearing
– The necessity of setting boundaries
Let this book be the parental catharsis you never knew you deserved!
Deal End Date: 2023-11-17