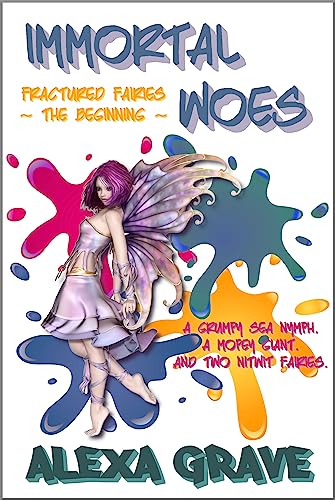 Free $0.99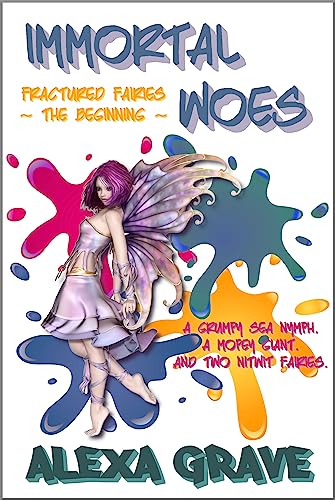 A grumpy sea nymph, a mopey giant, and two nitwit fairies…
Nothing like having a suicidal not-so-giant giant as a best friend. Unless you also have a couple of drunken fairy pests tormenting him about his small stature.
Grinka's the lucky sea nymph who has both. Between comforting her friend and stopping the lewd fairies from taunting him with a death powder, her temper gets the best of her.
And when it does, things explode.
Second Edition – Revised and expanded!
Trigger Warning: Suicide mentioned, albeit concerning immortals only.
Deal End Date: 2023-07-18