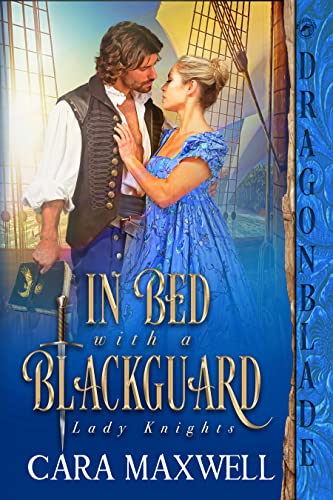 $0.99 $2.99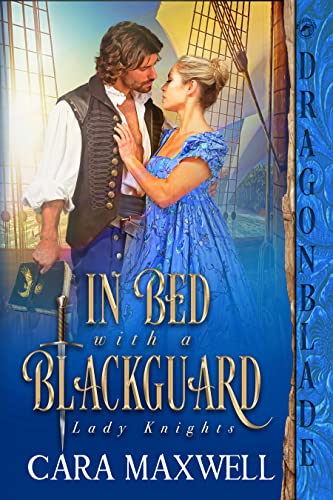 The gentlemen of the ton may have returned from war, but the Lady Knights of England are just beginning …
Miss Jacquetta Lawson has disappeared in the middle of the London social season. Has scandal befallen this headstrong miss or is something more nefarious afoot?
When Jacquetta allowed herself to be kidnapped by the notorious Grayson Thane, her plan was very straightforward. She would remain his captive long enough to deduce who he was working for and then she would promptly escape.
Until she wakes up tied to the mast of a ship.
Grayson Thane ought to know better. But weeks of sharing a cabin with a brazen, beautiful woman would tax any man…
Bound for the West Indies, second-son of a duke Lord Grayson Thane is so close to extricating himself from the servitude he fell into in his youth. All that remains is to deliver Jacquetta Lawson to Barbados and he will finally be free to return to his family.
But the insufferable tart is determined to frustrate him at every turn.
Confined at sea with Grayson, Jacquetta starts to question her tightly held notions of right and wrong. But she will not give up her mission to Queen and country… even if it means she must seduce her bitter enemy.
Lady Knights
In Bed with a Blackguard
Lost to Lady Scandal
A Spinster's Last Stand
The Last Refuge of a Scoundrel
Deal End Date: 2023-03-08