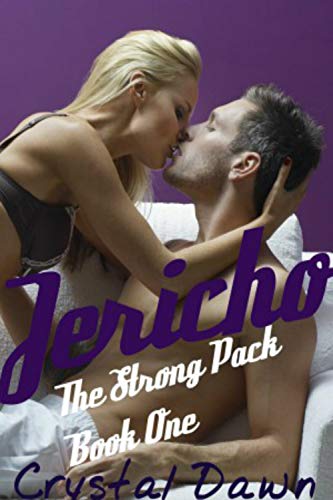 $0.99 $2.99
Jericho
by Crystal Dawn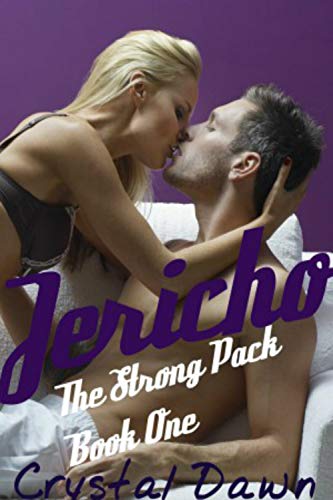 T.J. is just an average human girl trying to avoid a serious relationship with anyone but especially wolves. She's been hurt and that isn't going to happen again any time soon.
Jericho is just your average alpha wolf heir to the Strong pack alpha. He's a bit of a player. He plans to have a good time until he finds his soul mate and settles down. He thinks T.J. is a pity date a mutual friend has forced on him until he sees her. He wants her and he won't take no for an answer.
He agrees to one night only but then discovers she is his soul mate. How crazy is that? He also discovers she is being chased by a crazy wolf that happens to be her ex. There is something special about T.J. that she hasn't told him. Will it make a difference when he finds out?