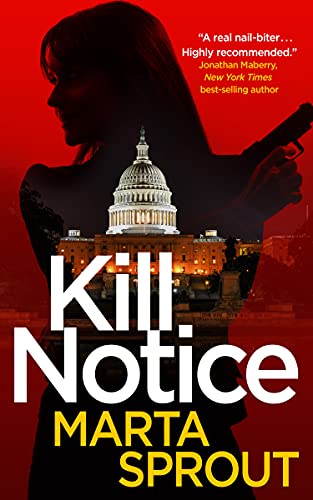 $0.99 $5.99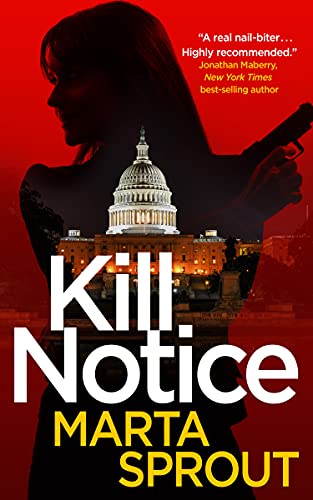 DC's psychopathic killer just singled out the only detective with the skills to outmatch his twisted game.
"Devious, fast-paced and packed with relatable characters." —Jonathan Maberry, New York Times bestselling author of Dogs of War.
A new kind of hero emerges on the streets of Washington. Kate Bowers is gritty, compassionate and deadly. Her battle scars constantly remind her of the friends she lost in combat. Now one of DC's top homicide detectives, she seeks justice for victims and a little redemption by hunting down a sadistic killer obsessed with capturing her attention.
When he taunts Bowers by leaving buttons from his victims on her doorstep, she refuses to rest until she can end his murderous rampage. With a rising body count, Bowers joins forces with her best friend and colleague, Special Agent Riggs and puts her formidable covert skills to the ultimate test.
As her own friends become targets, even this seasoned veteran is disturbed by just how far this psychopath will go to impress her.
Buy Kill Notice to join the white-knuckle manhunt for DC's most brutal predator today!
Deal End Date: 2023-03-22