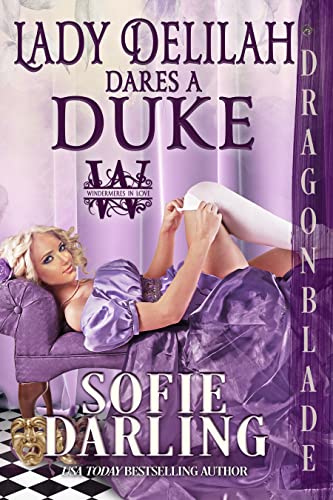 $0.99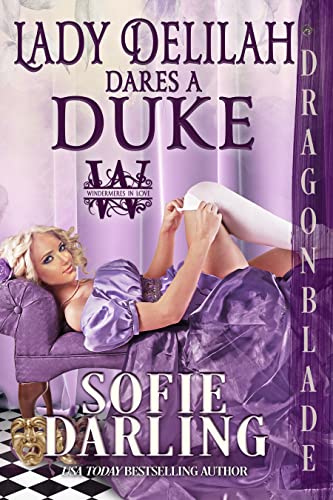 $0.99
Delilah just wants one perfect summer… Sebastian suspects he may just want Delilah…But taming a Wild Windermere isn't for the faint of heart.
Delilah is following her dreams…
Every heroine needs a nemesis, and for Lady Delilah Windermere there's no more perfect villain than His Grace Sebastian Crewe, the Duke of Ravensworth. He ruined everything three years ago, but this time she won't let him stop her from living her dreams.
The Duke is following Delilah…
Sebastian has no desire to clip Delilah's wings. But when he finds her traveling with a troupe of actors, he can't just let her go on this adventure alone. When Delilah refuses to return to her family, Sebastian knows it's up to him to keep her safe…again.
Will they find true love…together?
As a magical summer unfolds, Sebastian and Delilah see their country—and each other—with new eyes. Reveling in their freedom, they can't resist indulging in a forbidden passion. But Sebastian knows that winning Delilah's heart won't guarantee their happily ever after, unless he can convince his Wild Windermere that true freedom lies in his arms.
Windermeres in Love
Book 1 – Lady Amelia Takes a Lover
Book 2 – Lord Archer Catches a Contessa
Book 3 – Miss Windermere Woos a Highlander
Book 4 – Lady Delilah Dares a Duke
Deal End Date: 2023-01-20