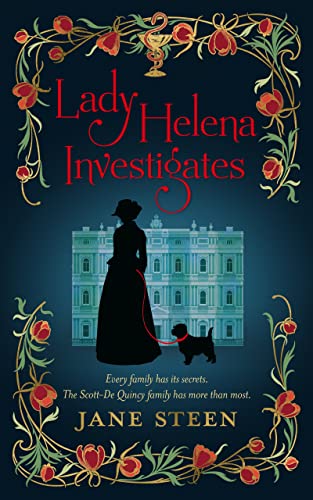 Free $0.99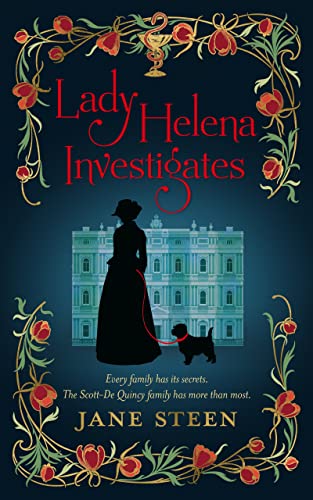 A reluctant lady sleuth finds she's investigating her own family.
1881, Sussex. With a drowned husband—the second love lost—an overbearing family, no longed-for child, and the responsibility of a huge baroque mansion, it's not surprising Lady Helena Whitcombe is overwhelmed. When attractive, mysterious, French physician Armand Fortier disturbs her first weeks of mourning with his theory of murder, Helena's reluctant and ineffective attempts at investigation are hardly life-changing—until the resulting revival in her long-abandoned herbalist studies bring her into confrontation with her past and her family's.
Can Lady Helena survive bereavement the second time around? Can she stand up to her six siblings' assumption of the right to control her new life as a widow? And what role will Fortier—who, as a physician, is a most unsuitable companion for an earl's daughter—play in her investigations?
Every family has its secrets. The Scott-De Quincy family has more than most.
Deal End Date: 2023-07-10