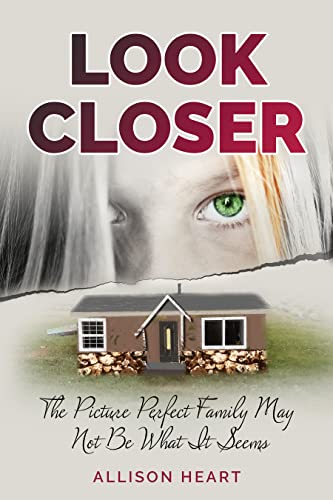 Free $0.99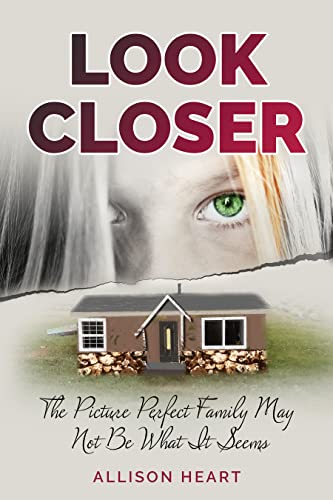 Within these pages, you will witness the importance of faith and the benefits found through therapy. There may be many dark and uncomfortable things about our past that remain ignored, simply because we don't know how to talk about them. Allison Heart invested an intense amount of work on herself and bettering her circumstances. Today, she is sharing her story with readers across the world.
Allison Heart was born into an extremely abusive family. Over the course of trials and trauma, she found ways to protect herself. Eventually, after confronting her abusers, she was able to liberate not only herself from a terrible situation but her daughter as well.
If you have someone in your life who is enduring abuse, or if you are a survivor of abuse it is Allison Heart's hope that her words can provide you with-needed perspective. It can be so hard for survivors to even feel capable of sharing their experience. It is important for us all to understand their abusers' mindsets as well as the tricks used to keep survivors down.
If you are a survivor and you are searching for reassurance and guidance, Look Closer is intended for you. It is written for those who endured or are currently enduring similar abuse. Coming to terms with such situations and figuring out how to escape without putting yourself or others in danger can seem impossible. Not only is it possible, it is vital. There are ways to break free-no matter how dark it may seem. Above all, you are not to blame. And your life is worth it!
Deal End Date: 2023-02-15