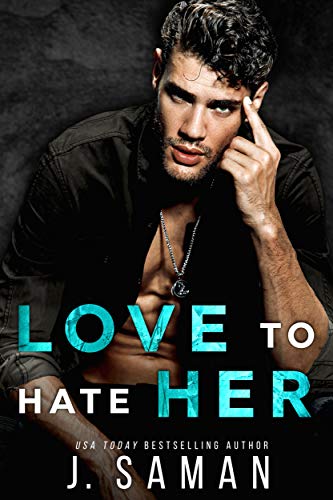 Free $4.99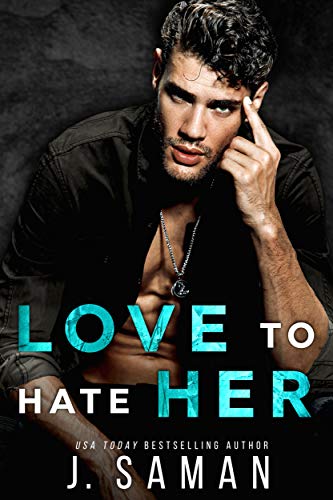 A rare moment of weakness. A burning desire impossible to deny. Forbidden words I should never have spoken…
Seven years ago, I confessed my darkest secret to my brother's girlfriend.
When she broke up with him and walked out of our lives, she took my secret with her.
But, with my band set to go on tour around the world, I have a problem. I need a nanny for my autistic daughter. And unfortunately, Viola Starr, my brother's ex, is the perfect fit.
Now, there is no escaping her. Or our past.
Five months and she'll be out of my life again.
Five months of ignoring lingering, heated glances. The fire she draws out of me. The way she loves my daughter.
Five months… And my world is about to come crashing down around me.
Jobless and financially destitute, I have no choice but to take this job.
Even with my boss hating my guts. A fact he goes out of his way to prove every chance he gets.
Lucky for me, the best part of Jasper Diamond is his daughter. But being the nanny on the road with one of the world's biggest rock bands poses more challenges than I was expecting–-including falling for the elusive frontman.
Now with the world chasing after us, how long can we hide what others are determined to exploit?
They say there is a thin line between love and hate.
That all good things must come to an end.
Set on a collision course, nothing could have prepared us for this.
Or for what fate has in store for us…
Love to Hate Her is a single dad, enemies-to-lovers, rock star-nanny romance filled with undeniable chemistry, delicious banter, and steamy HOT sexy times. Download your copy of this steamy romance now and get lost in Jasper and Viola's epic story of forbidden love.
**This was previously a duet: Love to Hate Her and Hate to Love Him. I've combined them into one book for your ultimate reading pleasure. Enjoy!
Deal End Date: 2023-04-23