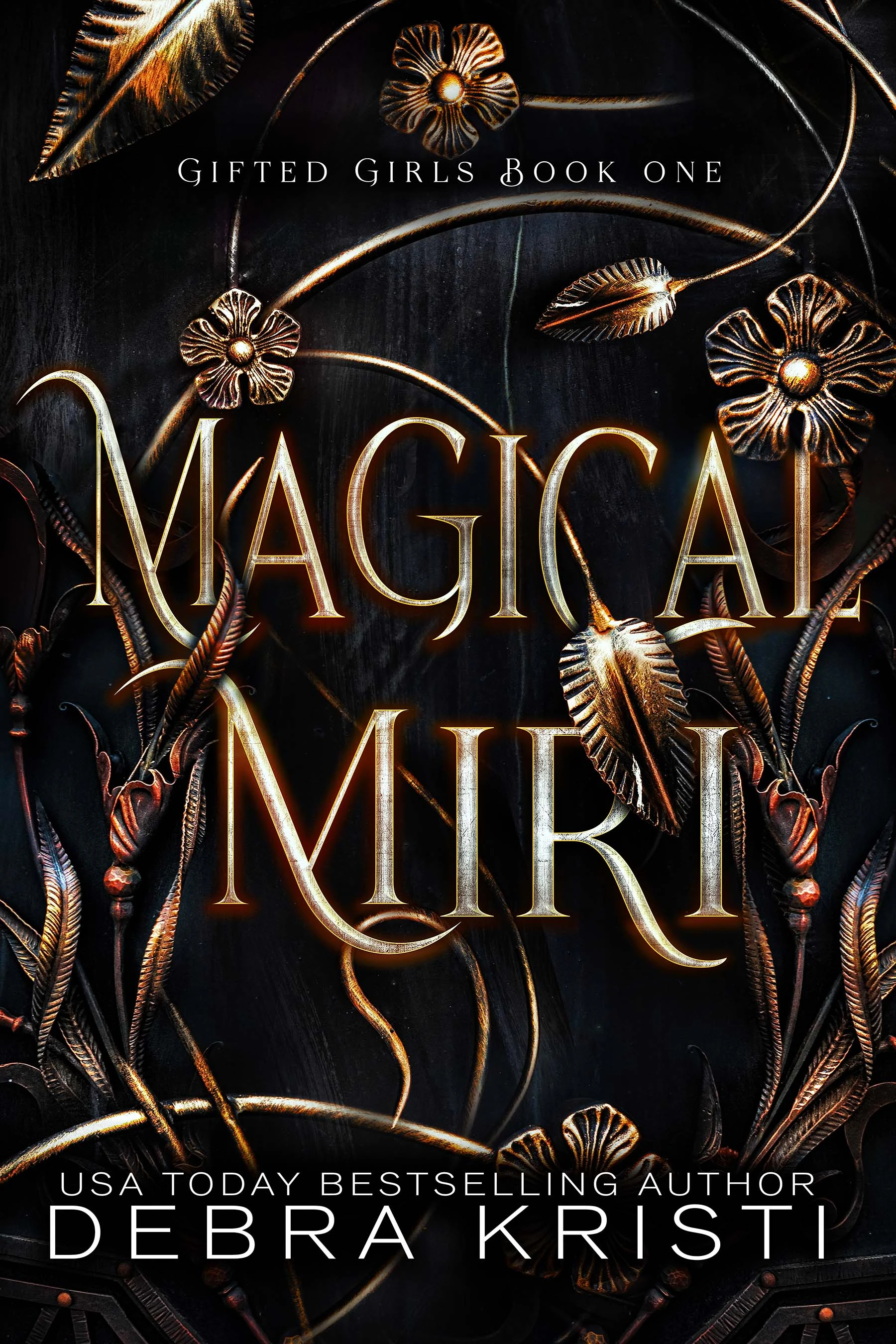 $0.99 $2.99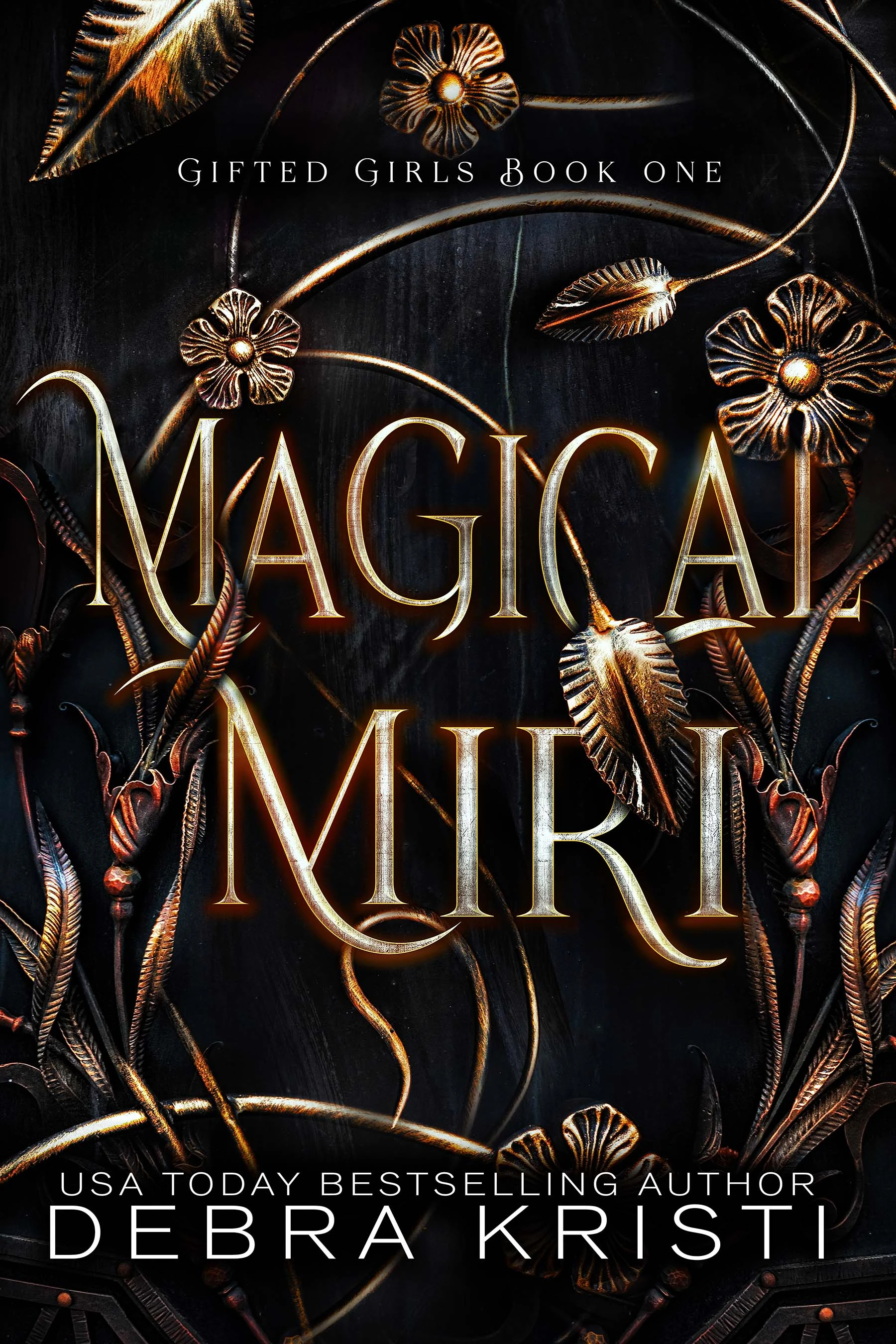 They had it wrong when they said with great power comes great responsibility. More like, great power comes with a target on your back.
And considering my bloodline is derived from one of the strongest witches in New Orleans' past, the target on my back is huge.
Of course, that's not how mom explained it when she ripped us from our home in the Garden District and forced me to start a new school in the French Quarter—a place where my family isn't welcome. No, she said she was just trying to protect us from fanciful ideas.
But now I'm being preyed on by vampires and haunted by a creepy, stalker ancestor in my head, and the only silver lining is Phillip, my could-be boyfriend. So why does Mom's boyfriend seem dead set on chasing him away?
Finding out is easier said than done with the devil in the work sleeping under the same roof, but if I don't, it will be more than life as I know it crashing down around me. It'll be the supernatural world swallowing me whole.
Deal End Date: 2023-08-05