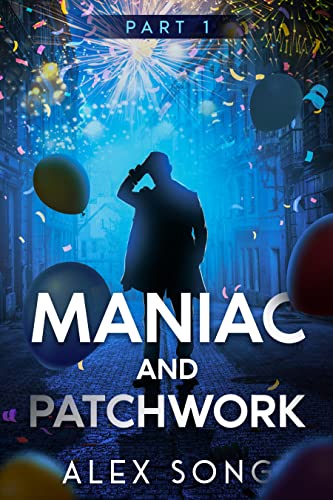 $0.99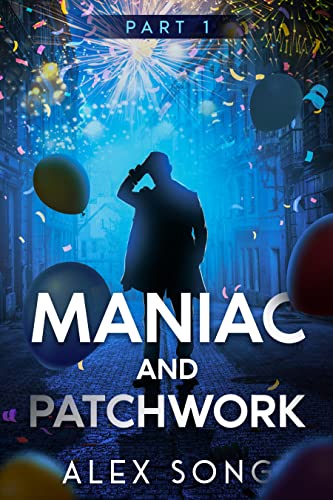 $0.99
College. A secret job. A realistic brain weapon…
College life never held much interest for Lex. But coming from a big and accomplished family, certain things were expected of him, even if he has low test scores. When his friends head off to other universities, loneliness settles in.
Not that he'll let that slow him down. He forces himself to learn more practical skills and in turn receives more learning opportunities and life lessons than many of his classmates would ever get. Outside of campus life, he also witnesses several important policies that would change his nation and his outlook on life.
Still, college life and summer vacation will not be easy for Lex. When his path crosses with a criminal organization during a routine side job, things grow more complicated. Soon there is real danger for Lex in the form of a strange new weapon that targets the brain.
Unusual and unpredictable don't begin to describe this young adult's first year of university.
Maniac and Patchwork is not just another "main character goes to college" book. It's like a fictional memoir but with lots of villains in both everyday and unsuspecting forms where mystery, family drama, and crazy technology abound.
Deal End Date: 2023-02-26