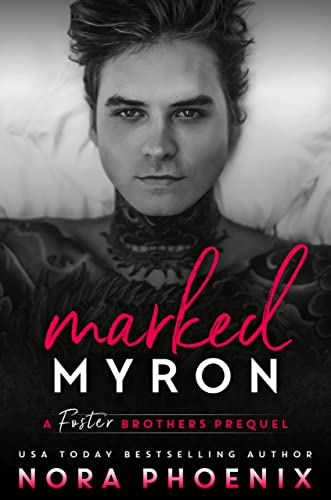 Free $0.99
Marked
by Nora Phoenix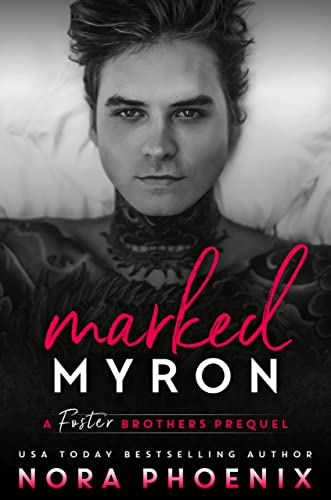 A crazy bet has tattoo legend Abel offering his big, hairy butt to the one man he can't get out of his head: newcomer Myron.
For a tattoo, though anything else is definitely on the table as well.
Half his age and size and bossy as can be, Myron should not be Abel's type, if only because he's a man and Abel has always thought he was straight. Yeah, not so much. Myron has gotten under his skin, and now Abel wants him on his skin as well…and in his life.
What starts as a drunken bet becomes a scorching hot encounter. Myron makes it clear that's all he wants, but Abel needs more. He'll do whatever it takes to tame Myron, even if it means letting Myron be on top of things…
Marked: Myron is the prequel to the Foster Brother series but can be read on its own. It is a 25k novella that ends with an HEA. It was previously available as part of a giveaway, and the content is unchanged.
Deal End Date: 2023-03-13