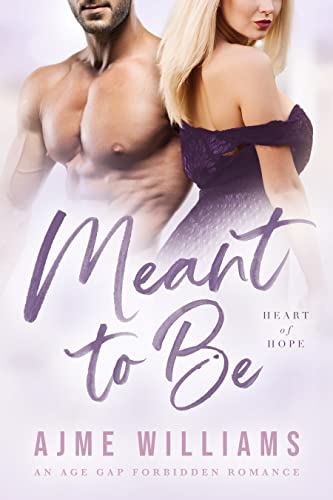 $0.99 $4.99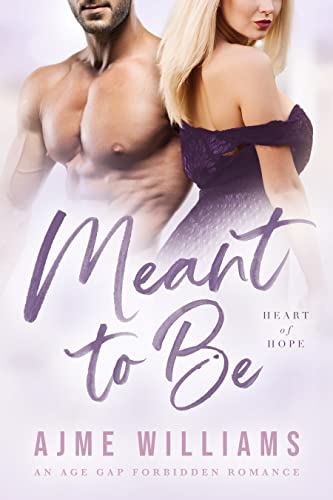 I needed a bodyguard to protect me from my violent ex – the one that got me pregnant.
Dax seemed like the perfect man for the job… at first.
It's obvious that I have a "type" in men.
Alpha, dominant, and… hot as hell?
Dax's strong arms cover and protect me everywhere I go.
He's ex-military and quite intense.
The way he looks at me when I'm in danger tells me all I need to know about him.
He's broken, damaged, and closed off to love.
I know he doesn't have a heart anymore.
But a part of me still won't stop looking for it.
Confessing my feelings to Dax is not an option…
But there's a secret growing inside me that I can't hide anymore.
Revealing it could shatter my heart to pieces, but what's the alternative?
Running away and never looking back?
Deal End Date: 2023-01-21