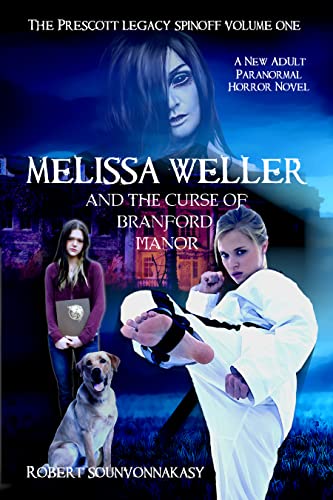 $0.99 $2.99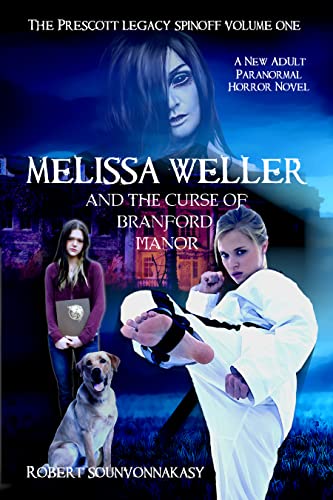 In the small town of Russelfield, Alabama, there's an urban legend that has been whispered amongst the youth for many years. The terrifying tale of Branford Manor, where those who enter are doomed to either disappear or turn up dead. A nomadic Taekwondo student named Melissa Weller is about to discover the truth behind the manor. But what she doesn't know is that she is about to be cursed in a way that is beyond her darkest nightmares. Nonetheless, Melissa is determined to break the curse that has claimed so many before her.
Will she emerge victorious over the malevolent force, or will she succumb to its deadly grasp?
Get ready for this spine-tingling ghost story with a unique blend of The Karate Kid meets American Horror Story.
Deal End Date: 2023-05-01