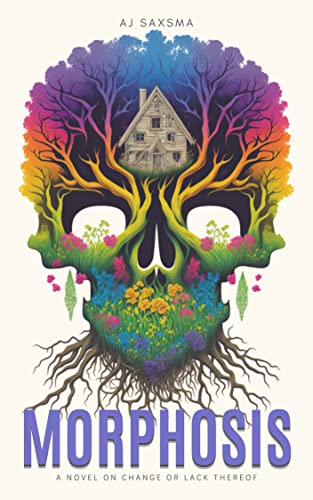 $0.99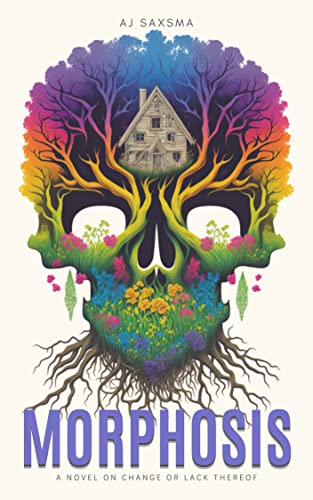 $0.99
In 1987, Ollie, his children from a previous marriage, Sam and Jodi Lee, and his romantic partner Dwayne start anew on a farm near a small and quiet farming community tucked deep in rural and open country.
Ollie takes employment as a deputy with the local Sheriff's Department, leaving Dwayne home to help with toddler Sam and teen Jodi Lee.
Dwayne adjusts to his new role and struggles to balance AA support, his own medical illness, and tending Ollie's children. He is met, also, with harsh homophobic attitudes from locals, most notably from the local pharmacist who refuses to fill his prescription outright, worsening his condition and allowing Ollie's children to wear him to his breaking point.
Headlines explode when a high school girl is found murdered and Ollie works tirelessly in catching the murderer named The Visitor, for his hiding in the guest room closet until dark. Ollie's eagerness and his drive keep him too busy to notice his family spinning apart.
Thus unravels a tense and unsettling queer character study that examines narcissism, codependency, and self-worth, and explores if we are truly capable of escaping the worst parts of ourselves or are we prisoner to our self-destructive cycles?
Deal End Date: 2023-04-04