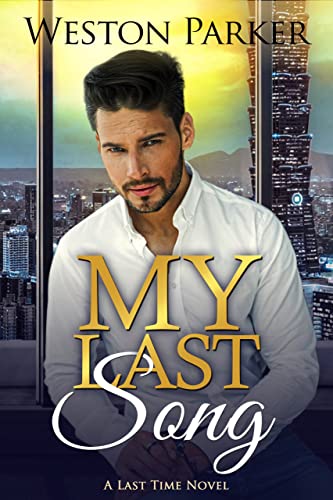 $0.99 $3.99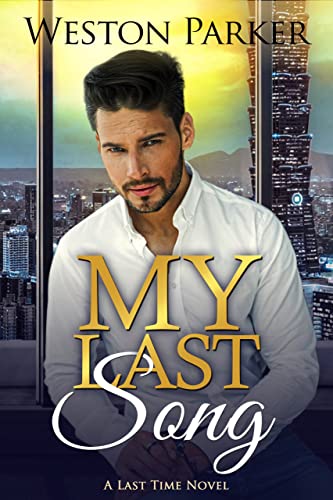 I left my high school boyfriend without a word, but I had a secret.
My parents forced me to leave town when they found out I was pregnant.
He still haunts my dreams all these years later.
His dark hair and forest green eyes have my heart racing. I can't imagine how hot he is now.
They say you never forget your first love, and they're right.
But that's the past. And I should leave it there.
Thankfully I'm too busy to think about him or much of anything else.
As a talent agent for the biggest firms in New York, my life as a small-town girl from Texas is in the rearview mirror.
Then I'm asked to recruit the hottest songwriter on the scene.
There's a big promotion for me if I can get him to sign with us. As a single mom, that's music to my ears.
It's all good until my boss gives me the guy's name—and it's my high school boyfriend.
As hot as ever, he gives me one look, and I'm back to being liable to take my clothes off if he doesn't do it for me.
But there's one thing I can never let him see.
The secret I ran away with is twelve now, and my lost lover has no idea.
This might be my last song.
Every good girl deserves a bad boy. ~ Weston
Deal End Date: 2023-02-23