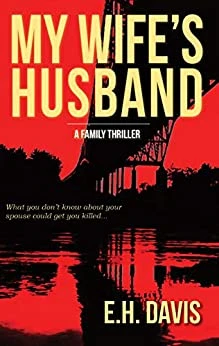 Free $4.99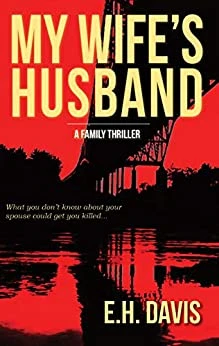 Jens Corbin is a comfortable, successful writer, with a wife and
a teenage son. A convicted murderer has just been released from prison after
twenty years. A vengeful killer who used to be married to Jens' wife!

Writing about killers is one thing but outwitting them in real life is another.
Deal End Date: 2023-03-31