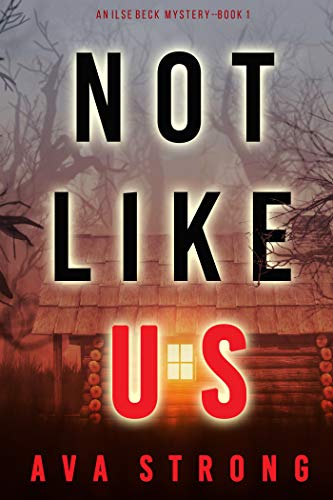 Free $2.99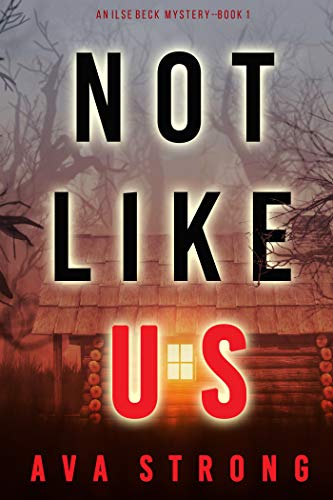 "Gripped me the whole way… The plot has many twists and turns, but it is the ending, which I did not see coming at all, that totally defines this book as one of the most riveting that I have read in years."
–Amazon reviewer
⭐⭐⭐⭐⭐
In this #1 bestselling mystery by suspense author Ava Strong, a victim barely escapes a serial killer in the Pacific Northwest—yet now, she fears he is stalking her again. Is he? Brilliant psychologist and serial killer expert Ilse Beck has faced many monsters and seen shocking cases—but this may be the most shocking of all.
Ilse Beck escaped her own traumatic childhood in Germany and moved to the U.S. to become a renowned psychologist and the world's leading expert in the trauma of serial-killer survivors. Ilse has a unique and unparalleled expertise in the psychology of serial killers.
Yet nothing can prepare Ilse for her new patient, a survivor from a near murder by a serial killer. The patient believes she is still being watched by the killer. Is she paranoid?
When the killer claims a new victim, the FBI needs Ilse's help to solve it. This case and this killer, though, strike too close to home for Ilse's comfort.
When she wonders if she herself is being targeted, the trauma of her own past comes full circle.
Can Ilse use her brilliant instincts to enter the mind of this killer and stop him before he strikes again?
A dark and suspenseful crime thriller, the bestselling ILSE BECK series is a breathtaking page-turner, an unputdownable mystery and suspense novel. A compelling and perplexing psychological thriller, rife with twists and jaw-dropping secrets, it will make you fall in love with a brilliant new female protagonist, while it keeps you shocked late into the night. It is a perfect addition for fans of Robert Dugoni, Rachel Caine, Melinda Leigh or Mary Burton.
Books #2-#7 in the series—NOT LIKE HE SEEMED, NOT LIKE YESTERDAY, NOT LIKE THIS, NOT LIKE SHE THOUGHT, NOT LIKE BEFORE, and NOT LIKE NORMAL—are also available.
Deal End Date: 2023-02-22