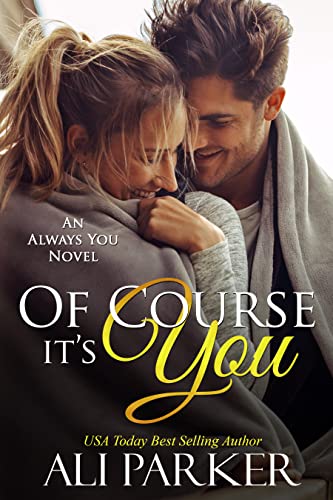 $0.99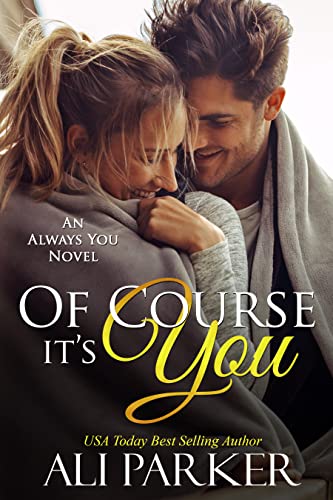 $0.99
My boss's daughter is off limits. For now.
Wanting her wasn't in the cards.
Tell that to the need pumping through my veins.
When we're thrown together at work, resisting temptation goes out the window.
So does my shot at the job I've had my eye on for years.
Her father chooses her to take the role instead of me.
Talk about unqualified.
She's everything I want in bed and everything I don't want at the office.
And she gets to call all the shots.
I'm honestly not sure how much I can put up with. Especially because I don't have to.
But she needs me. The coworker in me wants to smirk wickedly, but the man in me rushes in to help.
How can I not?
She should have been off limits.
And I always want what I can't have.
I never expected it to be her.
But of course it is. It's always been.
Deal End Date: 2023-02-01