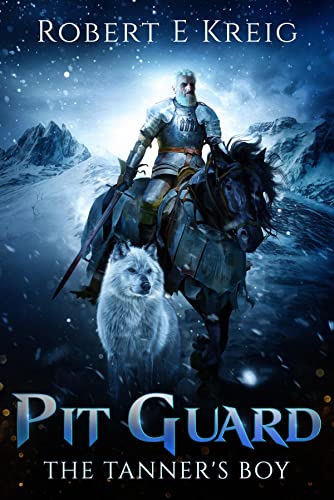 $4.99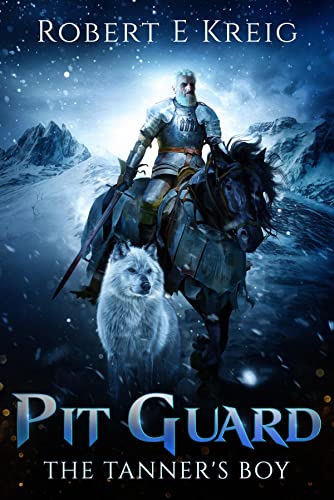 $4.99
A young boy must learn the ways of a warrior if he is ever to become a Pit Guard.
Far to the north of Ananduil, in the province of Kedielewen, a peaceful fishing village celebrates the harvest year when raiders attack.
Orphaned and left to fend for himself after the massacre of his entire village, the tanner's boy chances upon an encounter with a seasoned soldier, Commander Steigauf. A Pit Guard of Dendadia.
Taken under Steigauf's wing, the boy begins his training at the Shiverwind barracks and quickly gathers the skills to defend himself and fight for others.
When a rider from across the land arrives seeking help with an investigation of the heinous murder of an unknown traveller, the boy accompanies Steigauf, and a small band of unskilled soldiers, to Mountainfall, a place with a terrifying history and reputation.
Along the way, the boy battles his inner demons, discovers love, and prepares to stare into the face of death.
But nothing could prepare him for what awaits at Mountainfall.
Deal End Date: 2023-08-04