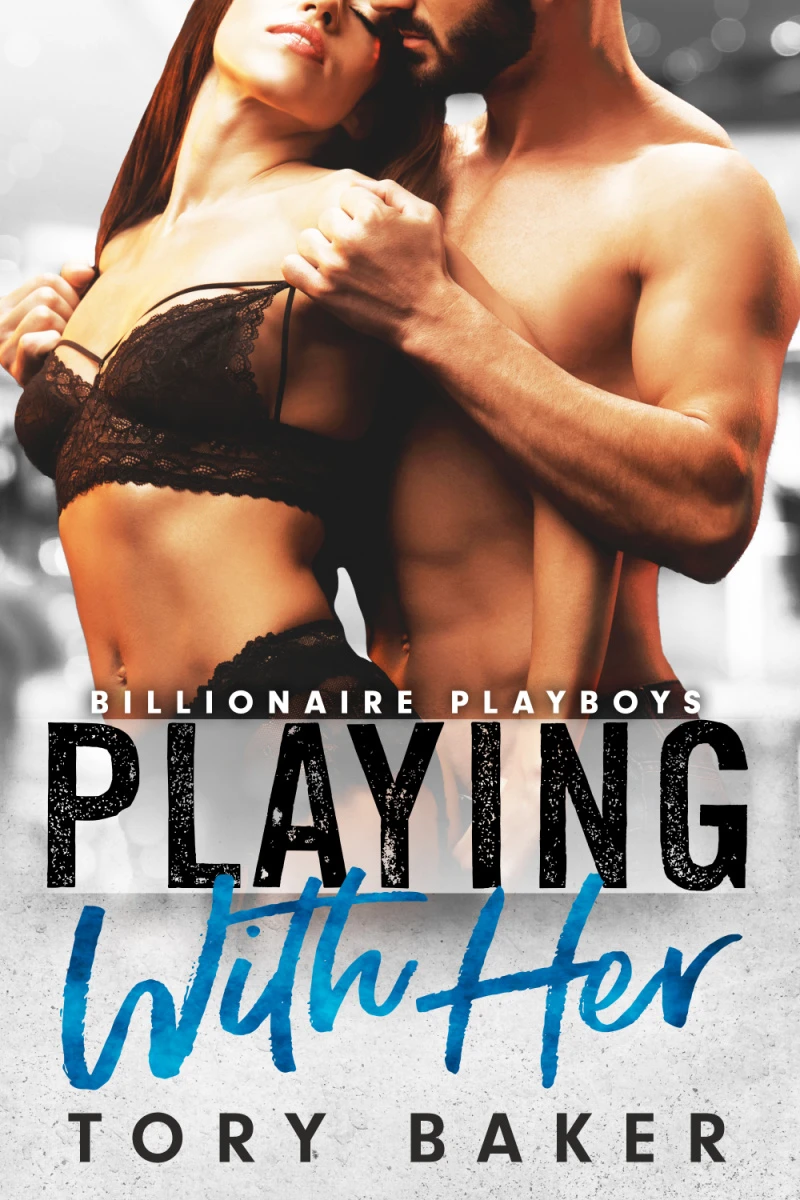 $2.99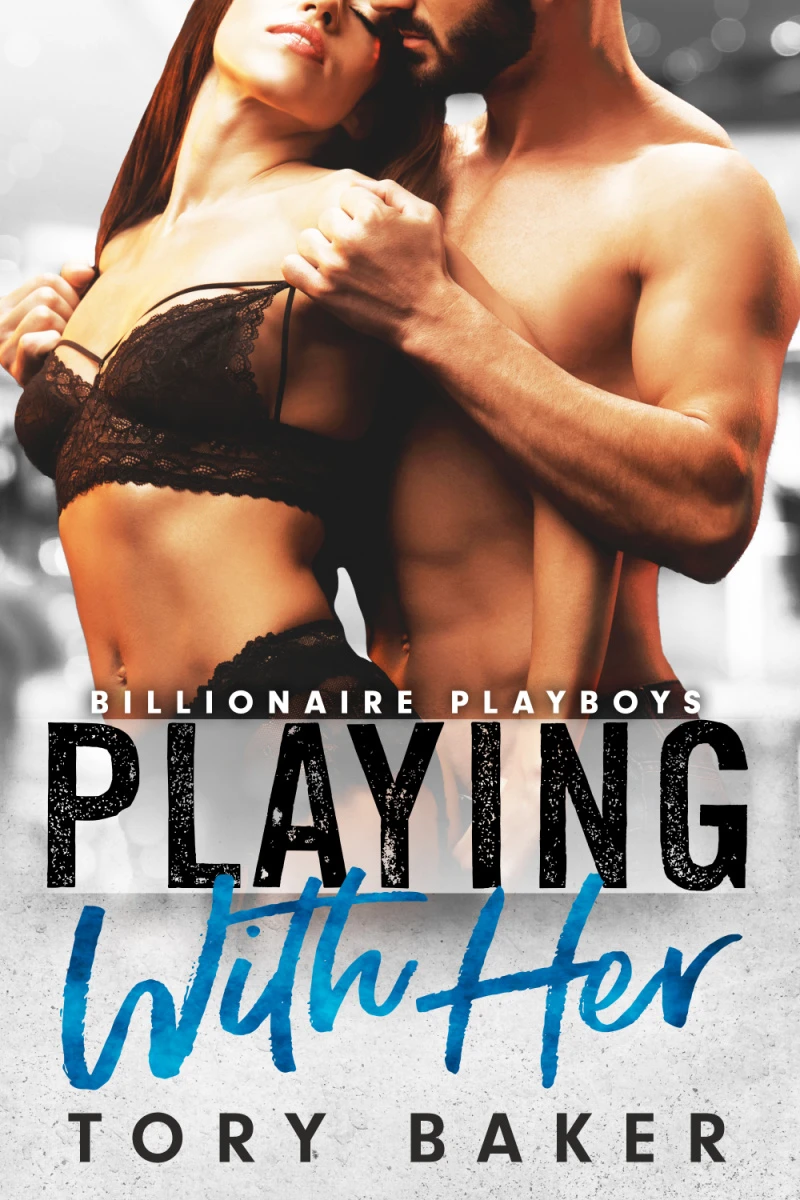 $2.99
I always get what I want and what I want is Amelie.
One month after leaving, my only thoughts were of the woman I left to protect. Thoughts of her consumed me night and day, pushing me to work harder and faster in order to have her back in my arms. The need to protect her from my own blood, a father who would ruin me and anyone that means anything to me in order to further his political career.
Now I'm back, ready to lock down the woman I love and it seems we both have news to share with one another, hers more important than mine.

Welcome to the Billionaire Playboys, I know, I know. You're thinking "playboys" no thanks, that's not for me. That's okay because that's not what this series it's about. It's about Four Brothers, Parker, Ezra, Boston, and Theo. These Alphas work hard and play harder. Especially when it comes to making their woman fall in love with them. In each story in this series you'll get an Alpha Hero, an independent heroine, and a guaranteed happily ever after.
Deal End Date: 2023-04-28