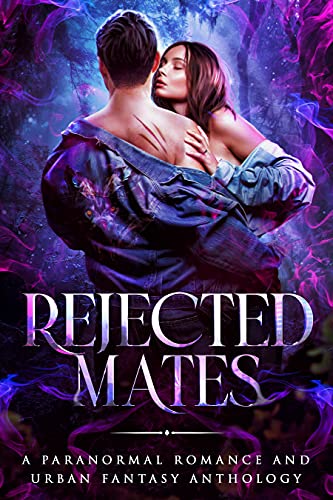 $0.99 $3.99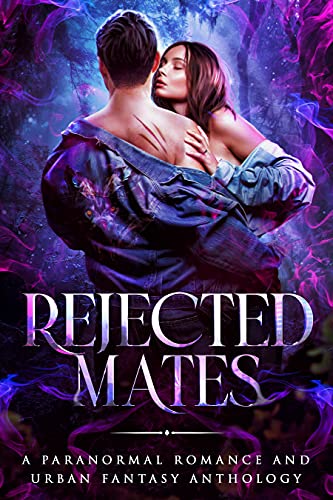 Is the sting of rejection a curse…or a blessing?
What happens when fate steals their happily-ever-after? When the one person they were supposed to spend their life with rejects them? Can these shifters, vampires, demons, and fae find love again from the ashes of rejection?
Or will they be tied to the mates who rejected them, forced to find a way back to them or suffer eternally?
Fans of Ilona Andrews, Patricia Briggs, K.F. Breene, and Laurell K. Hamilton will love these heart-pounding, sinfully delicious stories!
Authors included in this set are: Eliza Gayle, Veronica Shade, Brenda Trim, D.E. Chapman, Rebekah R. Ganiere, Ashley C. Harris, A.G. Harris, Stephanie Mirro, Aliyah Burke, Krysta Fox, Lily Winter, Sapphire Winters, Kyrii Rayne, Dania Voss, Missy De Graff, Cassidy K. O'Connor, Candace Sams, Verika Sloane, and Tia Didmon.
Deal End Date: 2023-02-28