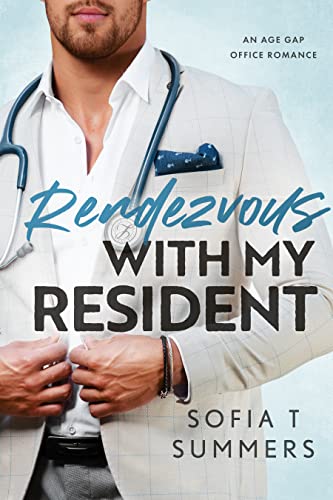 $0.99 $4.99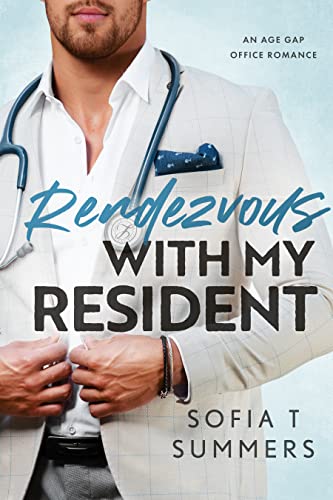 I should keep my head down and keep walking when my hot boss at work stares at me…
But it's impossible to ignore that chiseled jaw and piercing gaze.
Dr. Cameron Marshal will be the end of me and my residency career.
I've gone from grieving my husband to breaking the rules at work.
Dating this silver fox doctor is forbidden.
But his hands on my curves make me forget about my past.
And his fiery kisses make me feel alive.
Cameron is a big shot billionaire.
To me, losing my career means squashing my dreams for my daughter.
We don't belong in the same bed.
Let alone the same world.
Even if this second chance at love feels like the only one I'll ever get…
Deal End Date: 2023-03-08