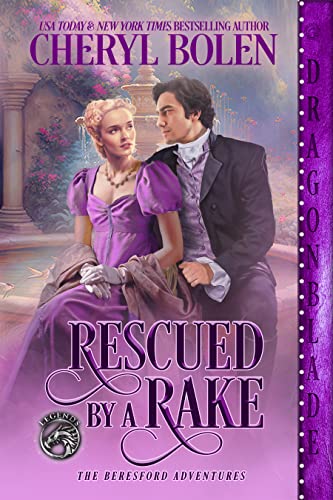 $2.99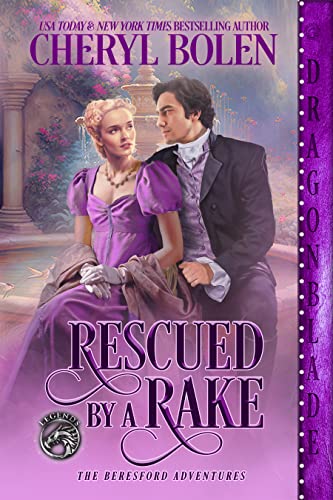 $2.99
Her betrothed has gone missing and the only one who can help her find him is the one man to whom she could give her heart. . .
After patiently waiting six years for her bridegroom, Miss Lucy Beresford finally comes to London to force him to the altar. But when she arrives, her prospective husband is nowhere to be found. Lucy then enlists the services of her betrothed's closest friend, Lord Montague, to help find her missing fiancé.
Monty doesn't like to let on how worried he is about his absent friend, especially to the man's fragile fiancée. Nevertheless, he consents to help the lady in her quest to find the man she's betrothed to. The more time Monty spends with this lady, the more he realizes his friend was a fool not to marry her, and the more he realizes the shy persona Miss Lucy Beresford reveals to others conceals a woman of vast appeal.
Their search—and the subsequent investigation, which takes them across England and to the highest levels of government—places them in danger and makes Monty vow to do everything in his power to protect his friend's future wife.
Read free in Kindle Unlimited!
The Beresford Adventures
Lady Mary's Dangerous Encounter
My Lord Protector
With a Little Help from my Lord
Rescued by a Rake
Vindicated by the Viscount
Defended by the Duke
Deal End Date: 2023-02-23