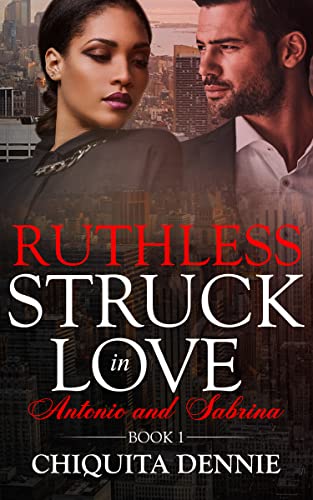 Free $2.99
Ruthless
by Chiquita Dennie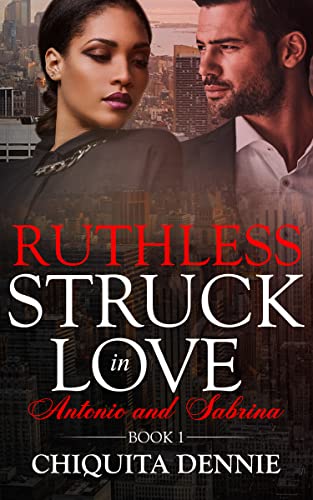 Enjoy a steamy, enemies-to-lovers, dark Italian mafia romance…..
It's a match made in passion…
Sabrina:
Antonio is determined to be the bane of my existence.
Actually, he wants to be a lot more than that.
He wants me but I'm not falling for his charm.
Or I wasn't going to.
When he becomes a client of my father's, I start seeing him more and more.
He's just so persistent. What's the worst thing that could happen if I gave in to him.
Just this once…
Antonio:
As soon as I saw Sabrina, I knew that I had to have her.
Nothing and no one, certainly not my father forbidding it, is going to keep me from making Sabrina mine.
I'm used to getting what I want and she won't be the exception.
Sabrina and I are meant to be and I'm going to show the world that.
When Antonio reveals secrets that could force them to sever ties forever, will Sabrina decide to stay and work it out? With more obstacles against them than they can count, will they ever have their happily-ever-after?
Note- Contains adult language, and explicit content. If you're not into dark romance I advise reading one of my other contemporary romances.
Deal End Date: 2023-07-26