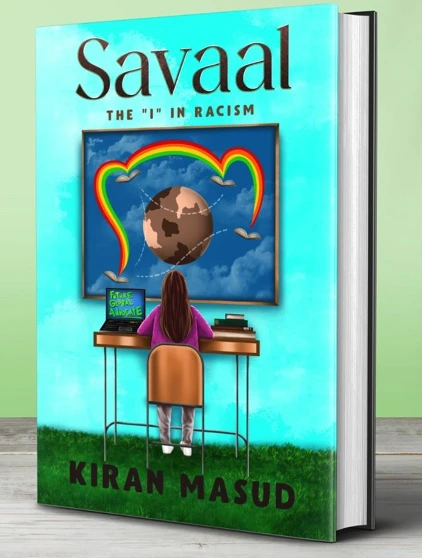 $0.99 $2.99
Savaal
by Kiran Masud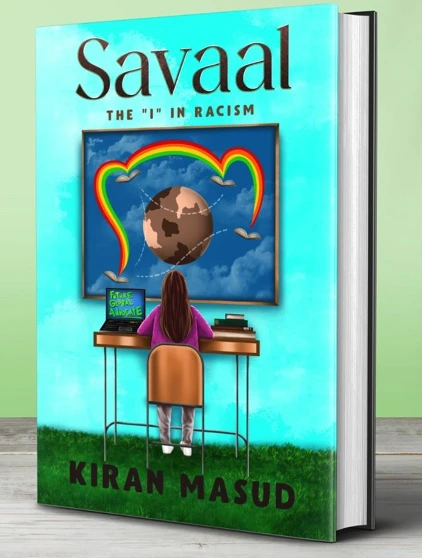 A school where the kids get a say in the curriculum? Yes please!
Savaal can't wait for sixth grade to begin. Although timid and new to the public school system, she's looking forward to making new friends. She's also excited about her "future global advocates" class where the teacher lets the students tackle real-world issues like racism and come up with actual solutions!
As a Pakistani-American pre-teen girl, she's glad for the unique learning opportunity. But mostly, she just wants to fit in. However, when her new friends Eliana and Hassan clash with each other over differing cultures and viewpoints, she'll be put to the test.
If Savaal and her friends are to find common ground, they'll have to learn to listen to and celebrate each others' stories. But what will Savaal do when others' beliefs and upbringings conflict with her own? Follow Savaal as she learns to find her voice, bridge differences, and start questioning the world around her and how she fits into it.
Perfect for reading at home or in school, Savaal teaches kids about cultural acceptance, social justice, and fitting in when you're different. Filled with curiosity and wonder, it's sure to delight and enrich its readers, page after page.
Deal End Date: 2023-07-20