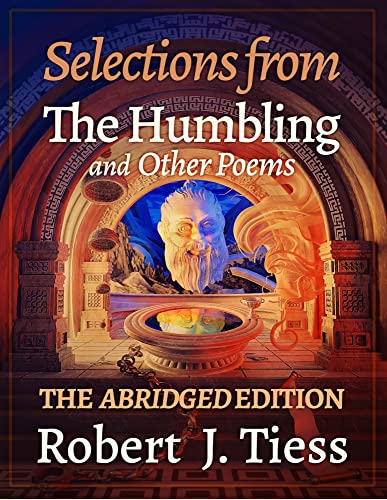 $0.99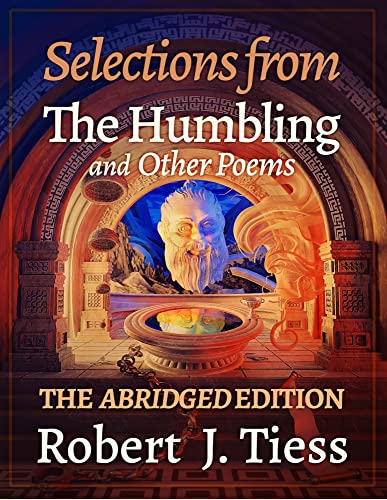 $0.99
A beautiful and humble poetic journey toward compassion, selflessness, understanding, wisdom, freedom, bliss, and peace.
This is a special edition of my debut poetry collection, The Humbling and Other Poems, a book which was selected as an "Editor's Pick" in the June 20, 2022 print edition of Publishers Weekly.
This digital edition of my book features a selection of poems and one essay from my unabridged book The Humbling and Other Poems.
The unabridged edition of The Humbling and Other Poems includes many more poems, as well as essays, a glossary of poetry terms, reading recommendations, and more.
Deal End Date: 2023-06-14