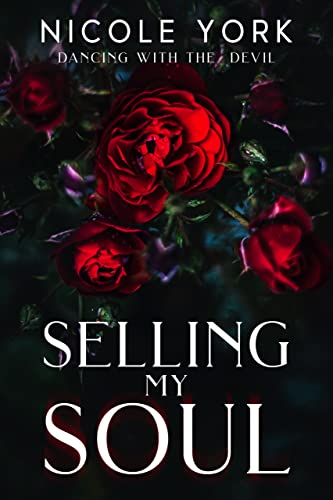 $0.99 $3.99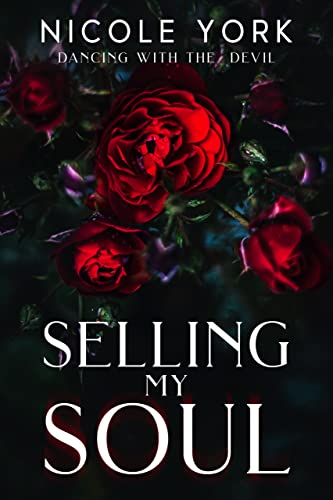 Elisa:
All I've ever wanted was to measure up to my father's expectations.
But it's not that simple when he's the head of a brutal crime family.
The only girl in a world of monsters and the landscape keeps getting darker and darker.
One shift in power and my father is marrying into a worse family—one that wants our name for their own.
In return for the safety of his sons, I'm offered to the eldest in our new extended family.
But he's not looking for love or happy ever afters.
He needs a pawn. A bargaining chip. A hostage with a pretty face.
I hate myself for wanting him to see me. To need me. To love me.
Everything about my desire is wrong. Yet it blinds me to bend, then break every rule I've ever known.
Anything for him.
Daemon:
The only way to survive in the dark is to become it.
I can't even remember what it's like to feel anything but vengeance.
But everything changes when my mother marries the leader of our bitter enemies.
Play nice was the request. Not a chance.
And in exchange, I get the honor of breaking his only daughter.
They think we're in this fight together. They're wrong.
We're here to tear them apart. One by one.
And we're starting with her. Little does she know, she won't survive the love she seeks.
I'm not her savior. I'm death at her door.
Naughty little thing has no clue just how deep I'm going to take her before I destroy everything she holds dear.
And there's one person that's going to help me do it—her.
Deal End Date: 2023-03-16