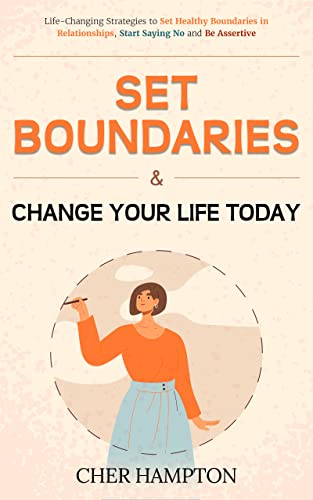 Free $4.99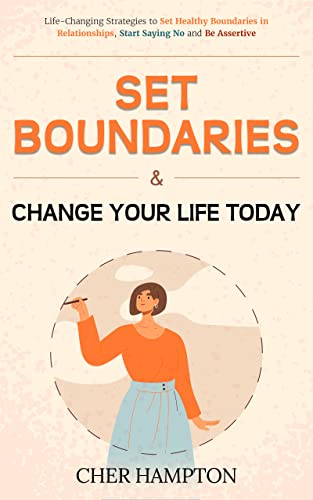 Start Putting Yourself First by Unlocking Key Communication Strategies to Set Healthier Boundaries With Everyone Around You – Find Your Self-Worth, Boost Your Self-Esteem, and Learn to Finally Put Your Foot Down!
It's not easy to set boundaries.
Often times we feel like we're being selfish or that we're overstepping our bounds. And if we do start setting boundaries, it's hard to enforce them and stick to them — You're worried that you'll upset the other person and they'll leave you.
Well, that's what this book is all about — setting boundaries. It can be hard to say no, but it's important to do so for our mental and emotional health.
This book will teach you about what healthy boundaries are, how to identify them, and how to enforce them, without fear or guilt.
You'll also find information about what healthy boundaries are and strategies to set them, along with exercises designed to help you start believing more in yourself so you can feel safe in your relationships.
Inside this book you will discover:
Living within boundaries;
Childhood attachments and boundaries;
What boundary violations look like;
How to communicate boundaries without fear;
What self-love has to do with it;
Discovering your core values and raising your standards;
Boundaries in relationships;
Boundaries at work;
Boundaries around social media;
A lot of exercises;
And so much more…!
With this newfound confidence, you'll be able to communicate assertively and enforce consequences when needed. Finally, you'll learn when it's time to leave a relationship that's no longer serving you.
Scroll up, Click on "Buy Now", and Change Your Life Today!
Deal End Date: 2023-04-01