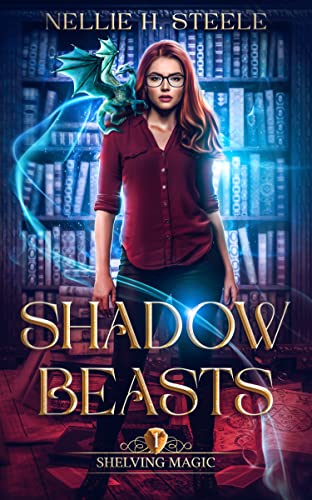 $0.99 $2.99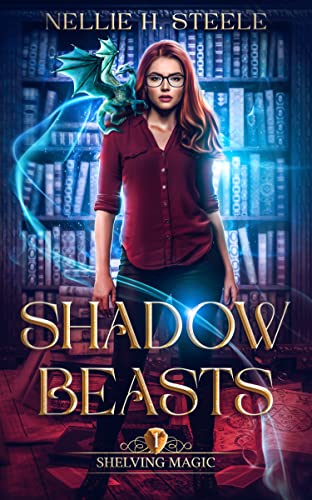 If Paige isn't careful, her new job could land her in an early grave.
Paige Turner's zero-balance bank account demands she take on a new job, but she never expected it would be as Shadow Harbor's newest librarian. Now the unlucky orphan is learning it's not books she'll be shelving…but magic. Dark, dangerous, deadly magic.
Her new position requires she keep the supernatural subworld at bay while retrieving and archiving magical artifacts from around the globe. If she fails, the world may just be doomed…but even trying could get her killed.
Teaming up with a snarktastic teacup dragon doesn't seem to be helping, either. Paige still struggles to master magic and shelve supernatural secrets. And when her first assignment involves massive multiplication of a group of wayward werewolves, she fears the world may not survive her tenure as librarian.
Fans of The Librarians and Warehouse 13 will love this enchanting new cozy contemporary fantasy series.
Deal End Date: 2023-08-19