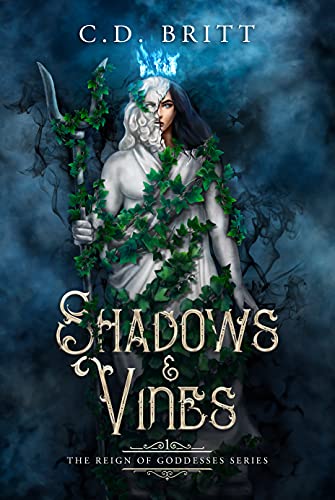 $0.99 $3.99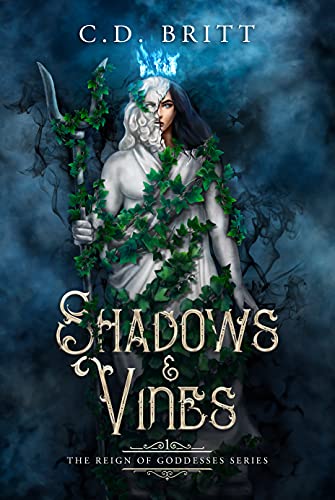 Everything you know about the gods of Ancient Greece is a lie.
Zeus.
Hades.
Poseidon.
They do not exist as you've been told.
For centuries, Persephone, the true Ruler of the Underworld, has watched humanity destroy themselves and the world around them. Known for centuries as her alter ego, Hades, she has guarded the souls under her care, her only interaction outside of her realm as C.E.O. of the largest financial company in the world, Cerberus Financial. She is content with this, except a soul has called to her and her alone for thousands of years. One that she finds herself bound to in more ways than one.
Devon Aideonous was murdered, his killer unknown, his past as a mercenary haunting him in the afterlife. He is sent to the Underworld, but not as a soul meant to live out eternity there. He is something far more powerful, and the more he learns about his new power, the more secrets are uncovered from his past.
This is book one in the "Reign of Goddesses" series.
Warning: Adult Content and Triggering situations such as PTSD, Trauma, Thoughts of suicide, Filicide (not happening in present), and rape (not happening in present).
Deal End Date: 2023-07-09