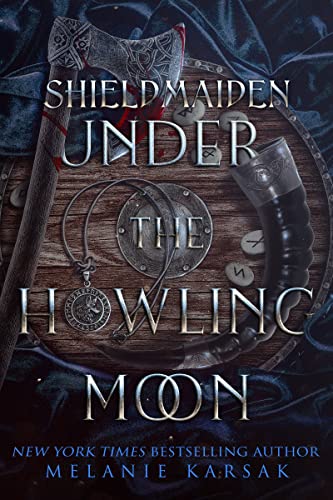 Free $5.99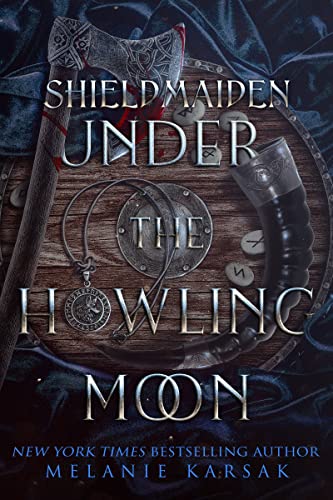 Chosen by Odin.
Destined for Valhalla.
In my dreams, Odin whispers to me.
He tells me I'm destined to wield a legendary sword.
He tells me my road will bring me to Valhalla.
But when I wake, I'm only Hervor. Fatherless. Unloved. Unwanted. Jarl Bjartmar, my grandfather, calls me cursed. My mother, her memories stolen by the gods, has forgotten me. Everyone tells me I should have been left to the wolves, but no one will tell me why.
None but Eydis, a thrall with völva magic, believes I'm meant for a greater destiny. Yet who can believe a devotee of Loki?
When the king and his son arrive for the holy blót, the runes begin to fall in my favor. A way forward may lie in the handsome Viking set on winning my heart, but only if I unravel the mystery hanging over me first.
Readers will relish Shield Maiden: Under the Howling Moon. This sweeping Viking historical fantasy retells the Norse Hervarar Saga, depicting the life of the shieldmaiden Hervor.