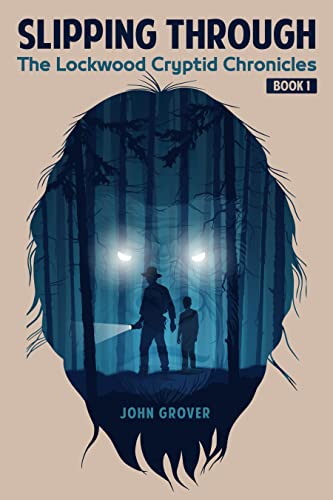 $0.99 $4.99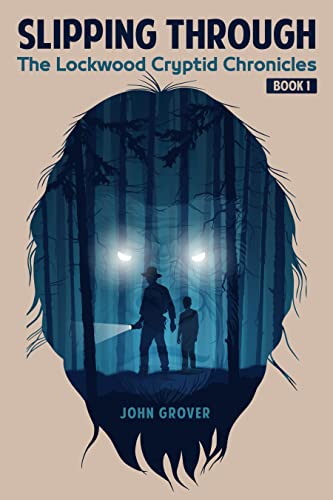 From the mind of John Grover comes a mystery adventure like no other.
Ever since he was a young boy, Cord Lockwood had been fascinated by sightings of Bigfoot. He hoped one day to see the big guy himself…until the night he did. Now, years later, Cord cannot get the encounter out of his head.
Cord and a young protégé with similar experiences embark on a journey packed with action and suspense, mystery and adventure, including an all-star cast of frightening cryptids like the Chupacabra and even the Loch Ness Monster! When Cord stumbles on a secret no human was meant to see, he finds his life in danger and the lives of anyone else who crosses his path.
If there's one thing he's learned in all of his adventures—never go into the woods alone!
Deal End Date: 2023-07-09