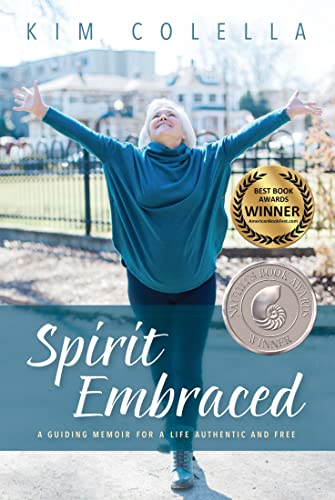 Free $9.99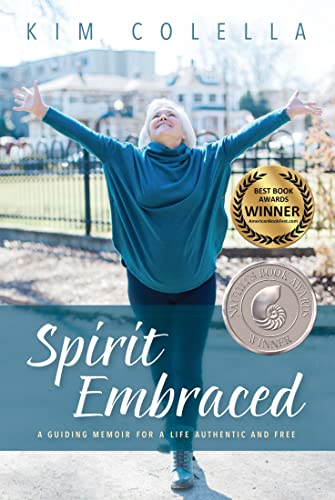 2022 American Book Fest Best Book Award Winner
2019 Silver Winner – Nautilus Book Awards – "Better Books for a Better World"
"A true glimpse into a life lived courageously, intently following what makes a heart sing. Kim's journey demonstrates the possibility of the soul's evolution which she reminds us is available to each and every one."- Sarah Stutzke
From leaving her life behind to meet Mother Theresa in Calcutta, to building a secure and nurturing family despite a tumultuous childhood, Kim's spirit has always urged her to walk a path well beyond her comfort zone. By looking inward to heal the wounds of her past, Kim learned to cultivate love for herself and others, to follow her deepest dreams, and to align her life with the urgings of her spirit.
Kim has now combined her powerful story with transformational tools, soul psalms and photography to inspire those searching for guidance and encouragement. Kim's honest exploration of her journey will encourage you to listen to and follow the deep yearnings of your own spirit.
In this book, you'll find guided questions, meditations and activities that will help you Release your limiting beliefs, Listen to the still, quiet voice within, Manifest your dreams, and Tend your heart and relationships. Spirit Embraced is more than a memoir or a self-help book. This is a practical guide to self-transformation for bringing your most authentic self into the world.
Deal End Date: 2023-09-13