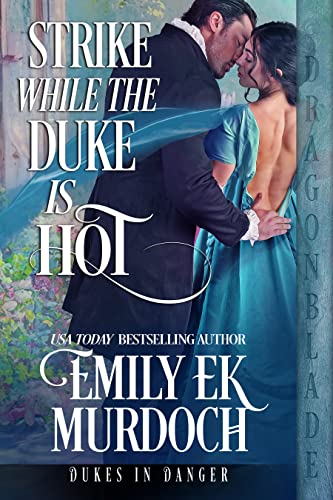 $0.99 $2.99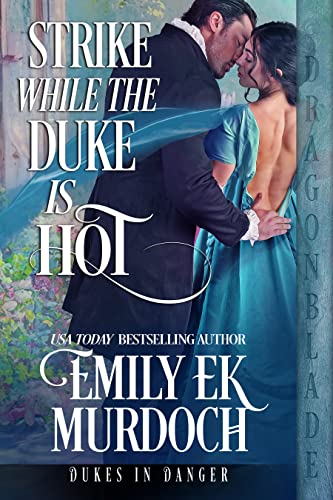 Henry Everleigh, Duke of Dulverton, is determined to discover who's ruining his sister's reputation.
That's why he's in the middle of nowhere, attempting to convince a blacksmith to take him on as an apprentice—undercover, of course.
He's tracked down the source of the lying gossip to this forge, and Henry is not prepared to find a woman at the anvil. A woman blacksmith. What on earth next?
Minny Banfield doesn't exactly expect respect, but she's never had a strange man march into her smithy and demand to be taken on and trained. If she didn't need the money, she could firmly ignore him.
Him, and his handsome face, and broad shoulders.
But the secret messages she's been passing have taken a toll and she needs work. So if this Henry Everleigh appears to be running from the law, what harm can it do to keep him around?
Sparks fly as Henry and Minny clash, both of them keeping secrets they are certain will destroy them—as the heat builds between them, a fiery desire that soon neither of them can deny…
This full length novel is a steamy Regency romance with a happily ever after, no cliffhangers, and is part of a series that can be read in any order.
Deal End Date: 2023-03-25