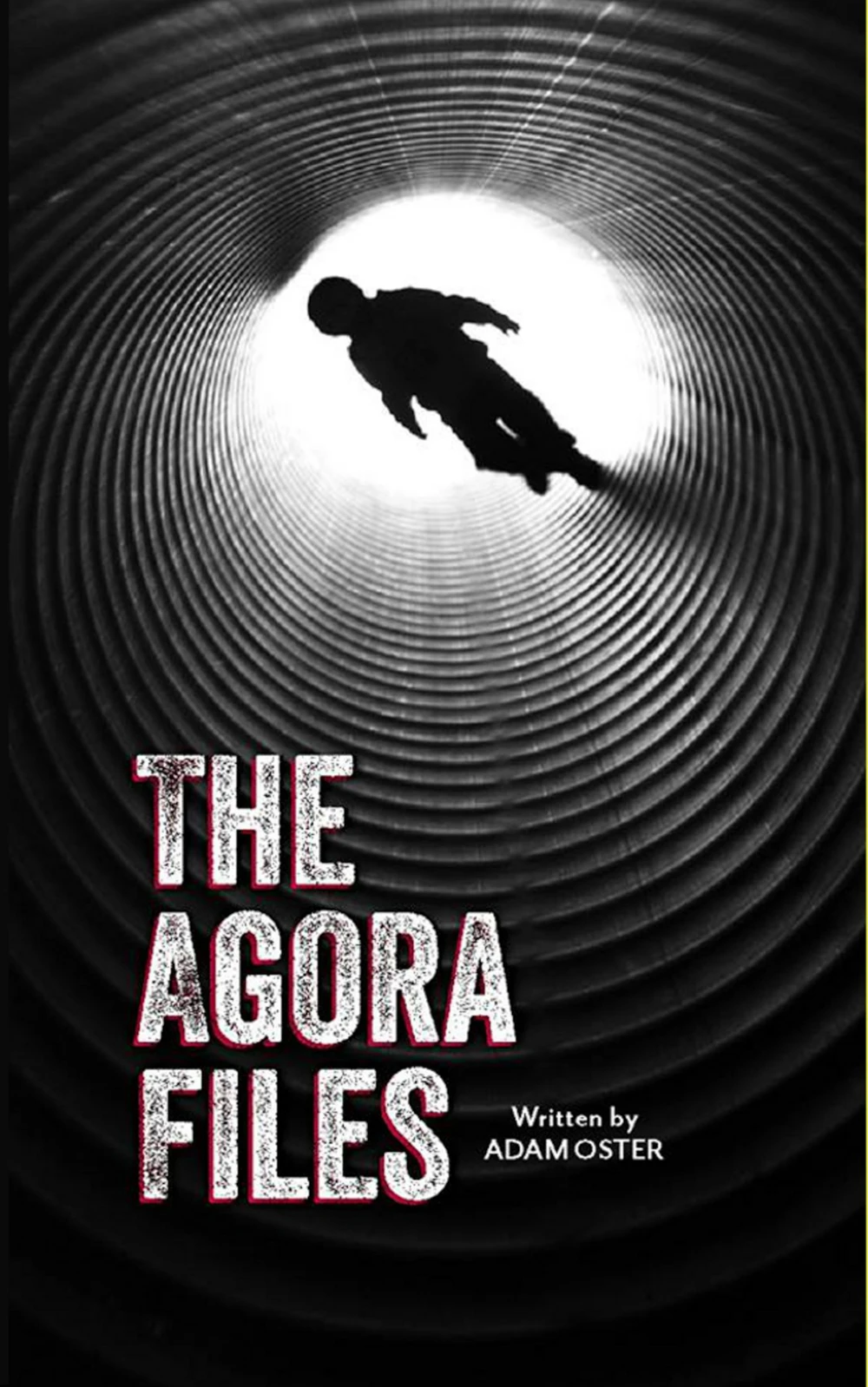 Free $0.99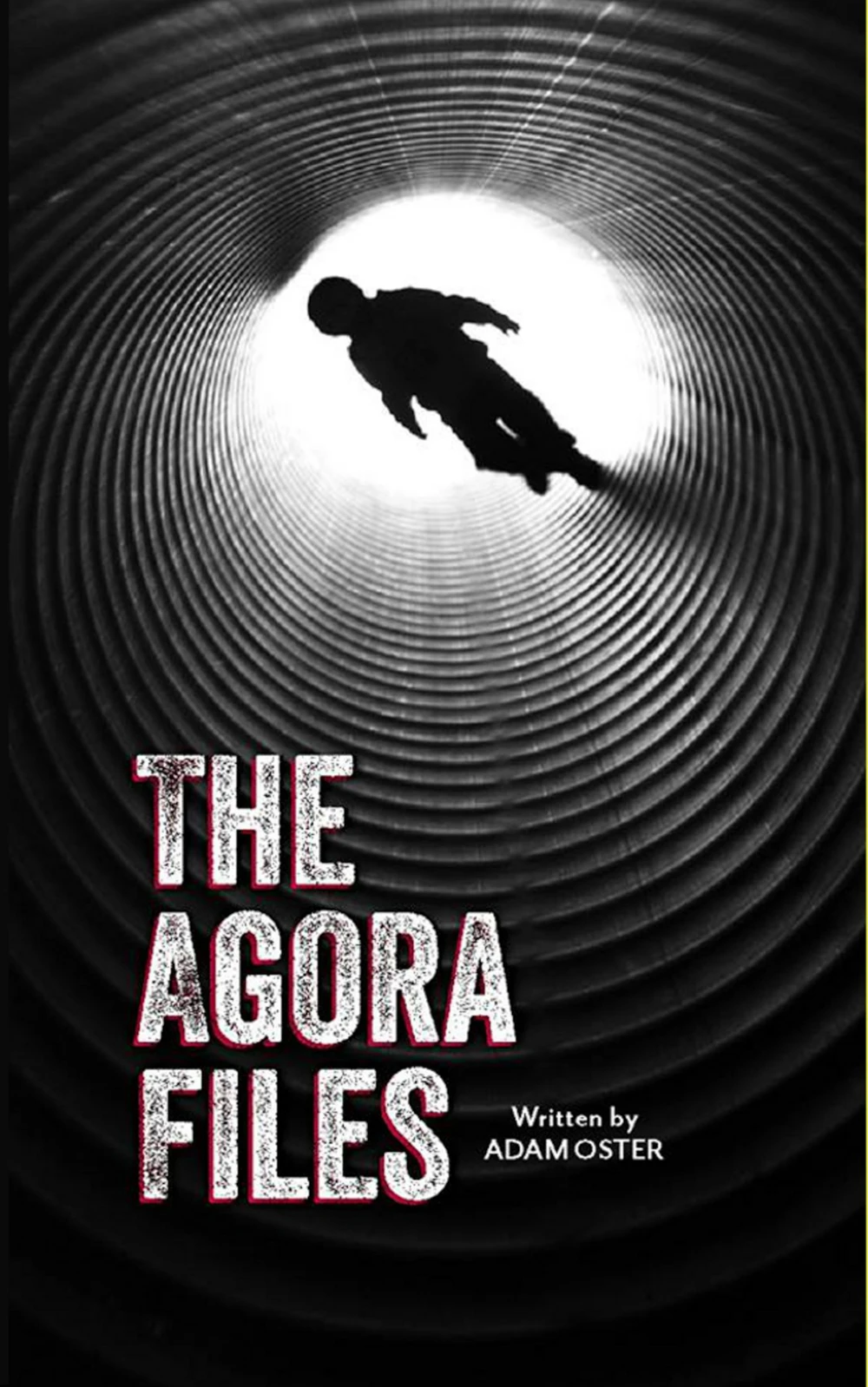 The Action-Packed Dystopian Young Adult Thriller with a Built-in Soundtrack
In a dystopian future where underaged kids are used to smuggle illegal goods across the country, Cyrus Rhodes is one of the best.
When given the chance to make an epic cross-country delivery, he jumps at the opportunity to risk life and limb for little more than money and prestige. He quickly learns this is no normal smuggling operation and finds himself labelled a terrorist while being on the run from the United States military and a revolutionary band of rebels.
Deal End Date: 2023-05-13