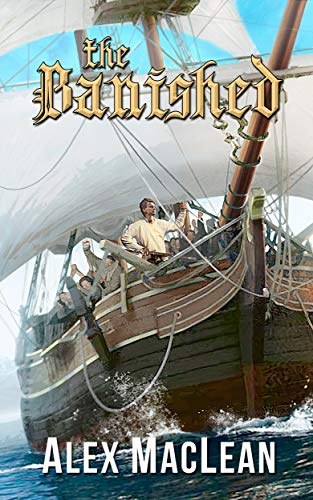 Free $3.99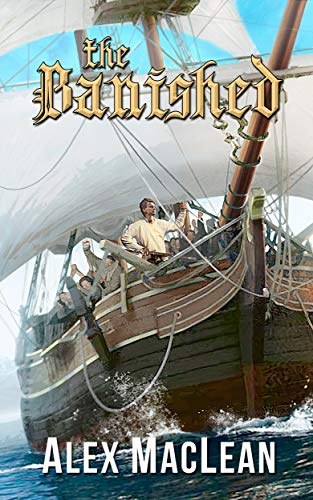 Annapolis Royal, 1755. When frontier tensions boil over, the people of Acadie find themselves caught between two warring empires. Hoping to remain neutral, the Acadians are shocked when the English government instead orders them rounded up and exiled, their lands forfeited and their homes burned.
Torn from his family, his home destroyed, blacksmith Isaac Doiron is trapped in the infernal hold of a transport ship heading out to sea. Determined to reunite with his wife and son, he hungers for escape.
When all hope seems lost, he meets a prisoner on board who will change the course of his life forever.
Set during one of the darkest chapters in Canadian history, The Banished tells the tragic saga of the Acadians, and how a small group of them risked their lives for a chance at freedom.