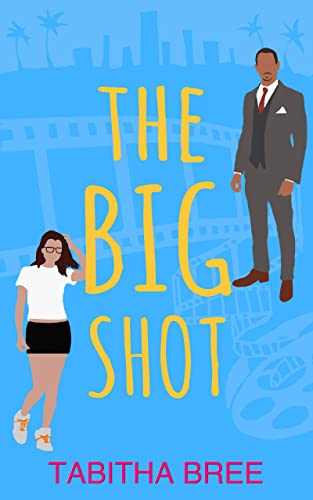 Free $2.99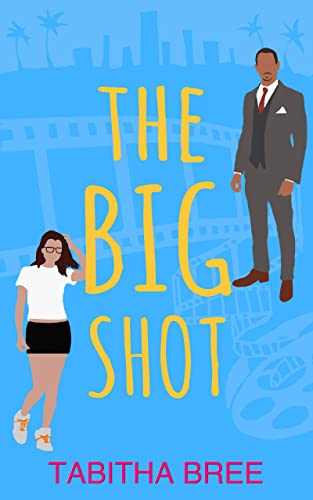 Can this rookie scriptwriter find the billionaire producer's beating heart?
AVERY
The chance to write a script for movie mogul Nolan Smith? NUTS.
But writing the biopic on disgraced rock star Frankie Rochford comes with its own complications… like finding a balance between writing a story that will give Nolan that Oscar nomination, and not destroying Frankie's life by exposing more scandals.
But Nolan knows what he wants, and how he wants to do it. His reputation doesn't read like a rap sheet for nothing:
Hollywood big shot
Serial model dater
Only cares about the bottom line
Hot AF (okay, that one isn't relevant. But it's impossible to ignore)
Only the more time I spend with him… the more I wonder if there's more hiding under his Armani suit exterior…
NOLAN
I have everything I need, except one thing: that little golden statue on my mantel.
After a couple of decades in Hollywood, it's about time I set my sights on the Academy Awards. So when my writer turns out to be a hack job and I end up with a rookie, to say I'm nervous, is an understatement.
But there's something about Avery… a fire that I'm willing to hedge my bets on. I don't know if it's her sparky personality or the way she has a comeback for everything, but I trust her. And not only that, I like spending time with her… she's different from the other women I'm used to.
I just can't let her see past my well-polished façade. I've worked hard to build my reputation… and I can't let the truth come out now.
So… why do I want to confide in her so bad?
Please note that this book contains mention of drug abuse and parental neglect and may trigger some readers.
The Big Shot is a dual POV, steamy, billionaire boss rom-com that will make you laugh and swoon, with the sweetest HEA. It's Book 5 and the final installment of the Hollywood Heartthrobs series, but can be enjoyed as a standalone.
Deal End Date: 2023-05-04