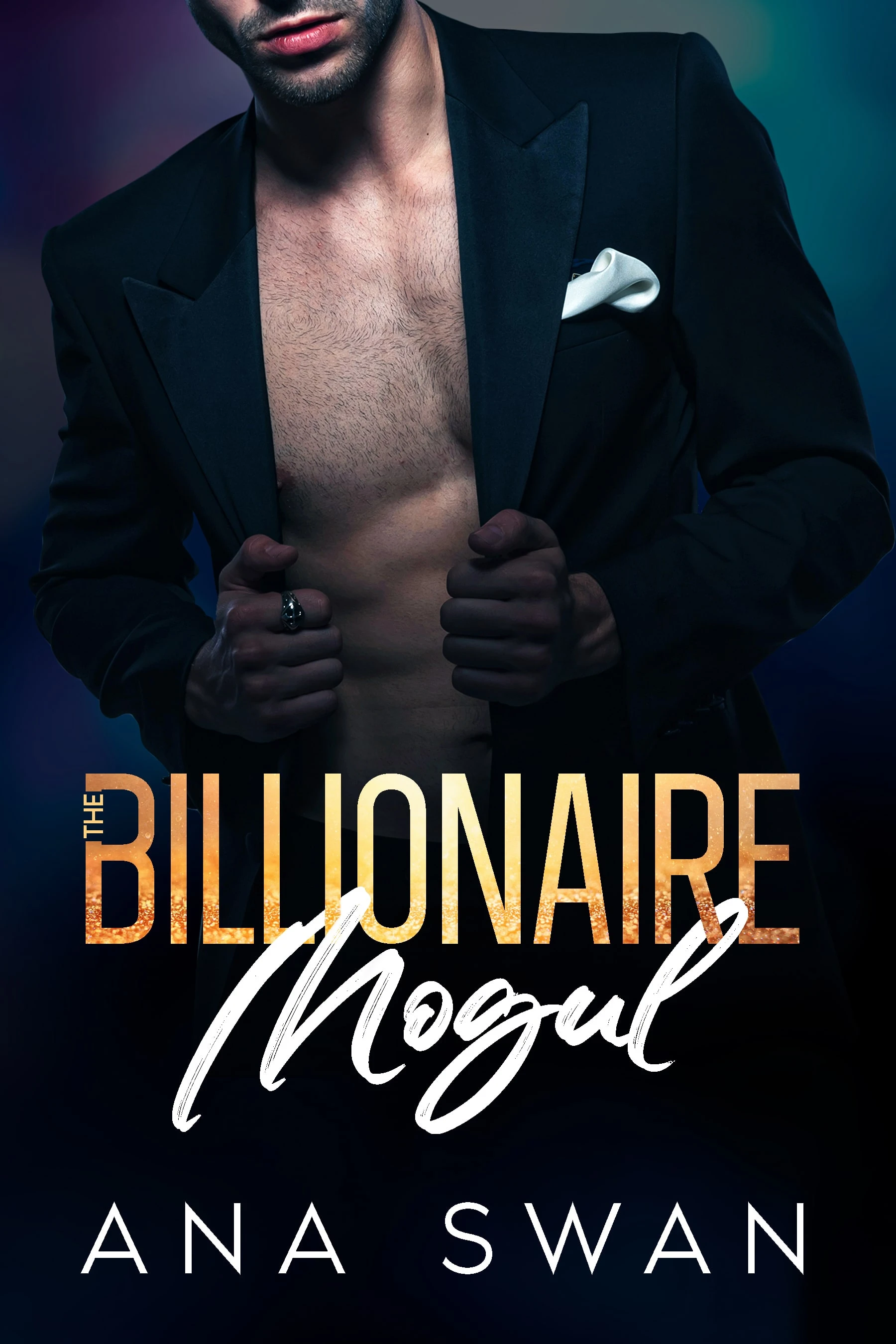 $0.99 $3.99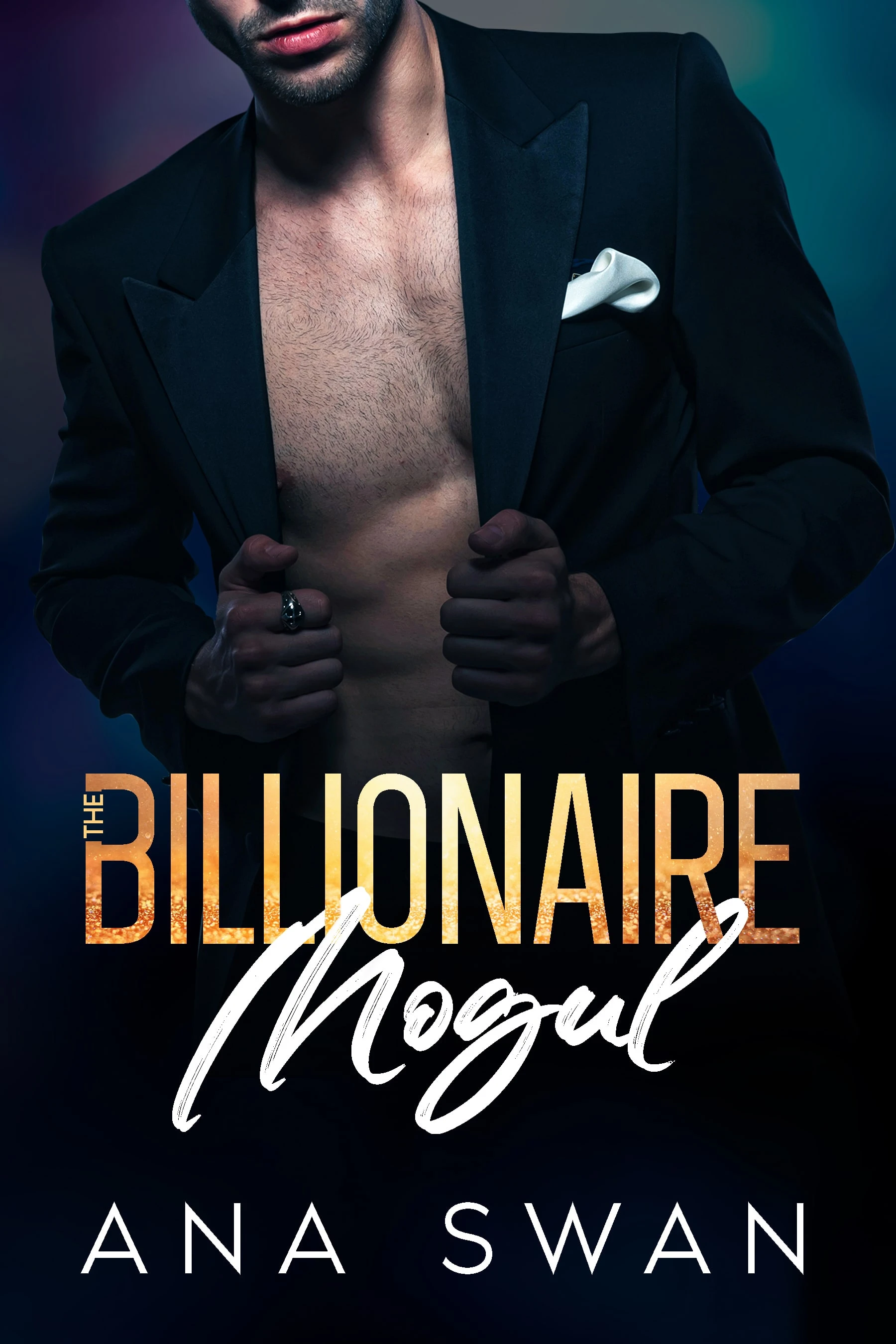 Stuck in Vegas with a Billionaire Alpha A-Hole that I love to hate!
My plan was simple. Finish my Vegas residency and jet off for a glamorous world tour. I didn't want this residency, and Vincent Matthews was going to learn this the hard way!
The alpha a-hole, billionaire, and self-proclaimed music God is the reason why I'm stuck in this hell hole.
I hated him the minute we met and I was going to press all his buttons to get out of Vegas.
A social media trail of chaos after my booze-filled escape to Miami should have done the trick…
Except, he moves me into his penthouse to keep me in check and I find out that I love to hate my hot billionaire boss.
I hadn't planned on flirting with him…
I hadn't planned on wanting him…
Vincent Matthews always gets what he wants. Looks like he's about to get my V-card.
Deal End Date: 2023-03-20