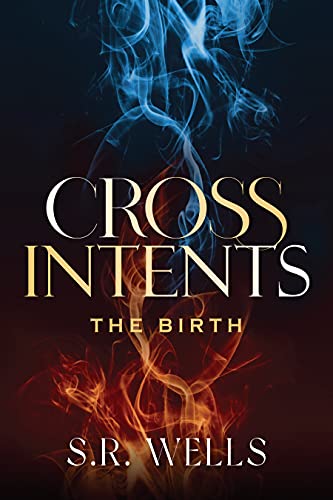 Free $4.99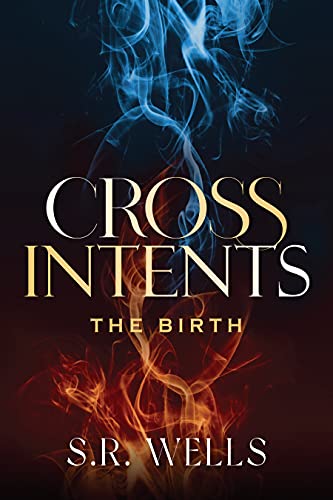 How will the King enter the world? When will He come? How will he deliver His people?
"While I am there, I will be fully human . . . . It is important that I remain hidden, for the enemy will try to kill me. I will be within his domain, and I will be subject to all the laws of the physical world."
The King's words sent Elric's mind reeling. "What? The implications of this…"
In the Cross Intents trilogy, the physical and spiritual realms intertwine, angels and demons battle for the sake of their kingdoms, words carry power, and spiritual matter is as tangible as physical matter. In The Birth, the first book in the series, follow the angel captain Elric as he keeps the King hidden from His enemies until the time comes to begin His campaign.
As the most important battle in history unfolds, you have eyes to see it all.
Deal End Date: 2023-06-16