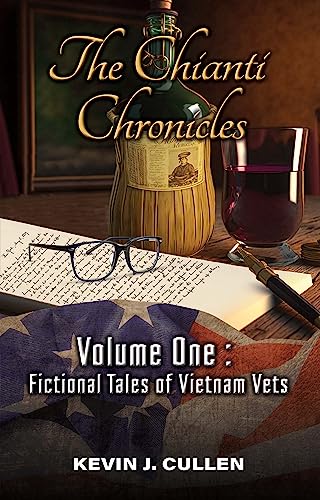 Free $5.99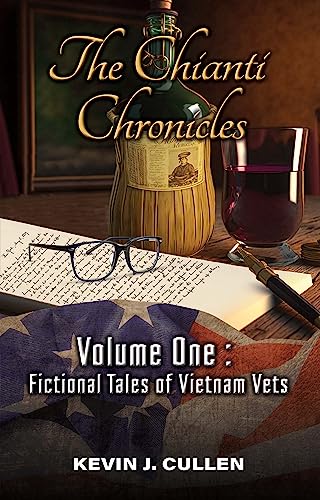 The Vietnam War ended decades ago, but its heroes are still here. They are as diverse as America itself, but all of them have key things in common: love for their country, love for their families, and love for that greatest of vintages, Chianti.
A young boy learns the truth of his father's service in Vietnam. An imposed tour in Vietnam separates two young lovers. A survivor of Ia Drang Valley contemplates ending his life right before Christmas.A charismatic, but troubled Vietnam vet longs for a woman he can never have. An Air Force Major, part of Operation Babylift, returns home to New York to bury her beloved brother. A "tunnel rat" saves a woman from her abusive boyfriend. A Silver Star recipient performs one last act of selfless courage and discovers what waits for him on the other side of life. A beloved community veteran suffers a senseless act of violence. A Special Forces operative pulls off the heist of a lifetime. Three old friends reminisce over the loss of a veteran and local legend.
Settle in with your beverage of choice and prepare for a collection of short stories that will touch your heart and remind you of the real people hidden behind the history.
Deal End Date: 2023-07-14