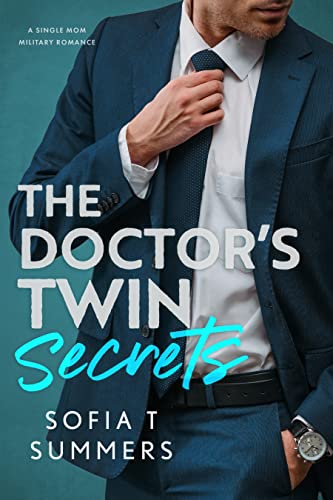 $0.99 $4.99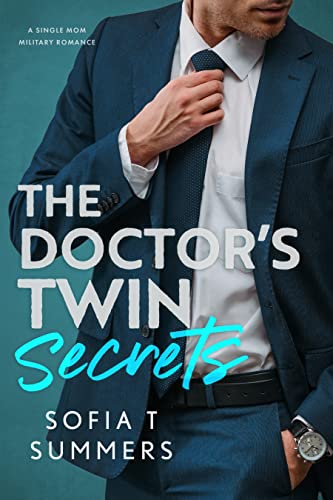 I gave him my heart, but I couldn't give him the truth. 
Curt got me pregnant years ago, and I never thought I'd see him again. 
Until he walked right into my hospital. 
My legs shook when I saw that gorgeous face again. 
I remembered those eyes all too well.
But the guilt in my heart forced me to look away. 
A second chance with this hot doctor would destroy me all over again. 
It would ruin my career, but it's tempting. 
Especially when I feel his strong arms wrap around me. 
Revealing the truth comes at a huge cost. 
But a baby can't remain a secret forever. 
Especially when I have another one on the way.
Deal End Date: 2023-04-16