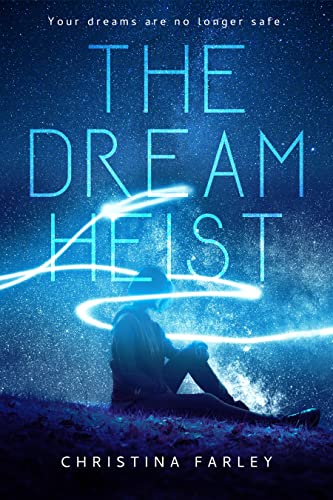 Free $4.99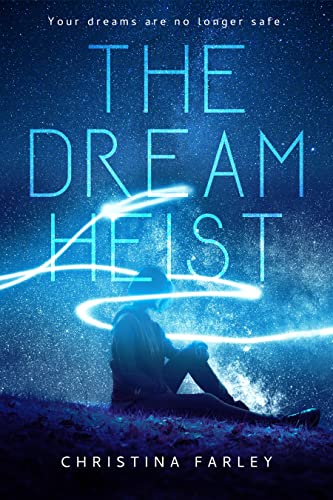 "A high action adventure with swoon-worthy romance and a mystery that will keep you turning the pages all night long!" –Beth Revis, New York Times bestselling author
Your dreams are no longer safe…
Aria Hale loves her job at her father's dream therapy company where she enters dementia patients' dreams to save their memories. But when their lab is ransacked, two technicians are murdered, and her father is kidnapped, everything changes for her.
Determined to find her father, Aria and her friends embark on a harrowing hunt across continents using the dreams of their enemies to guide them. But this dangerous journey plunges her into a world she never bargained for: deception, intrigue, and even love. As she races to save her father and hunt down her enemies, she soon realizes she's in fact the one being hunted. And her dreams are the greatest danger of all.
In the vein of Inception meets The Bourne Identity, THE DREAM HEIST propels readers into fast-paced adventure that will have you racing to the very end.
Deal End Date: 2023-03-10