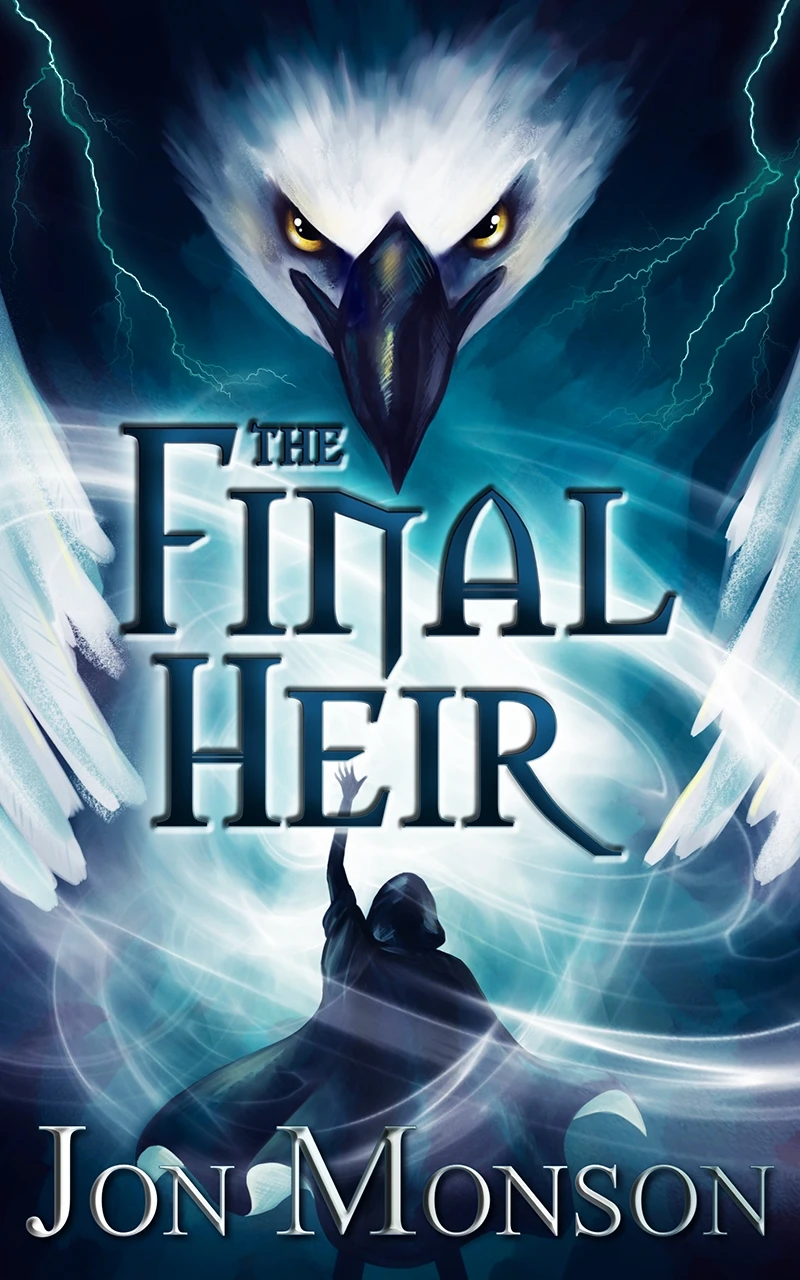 $0.99 $4.99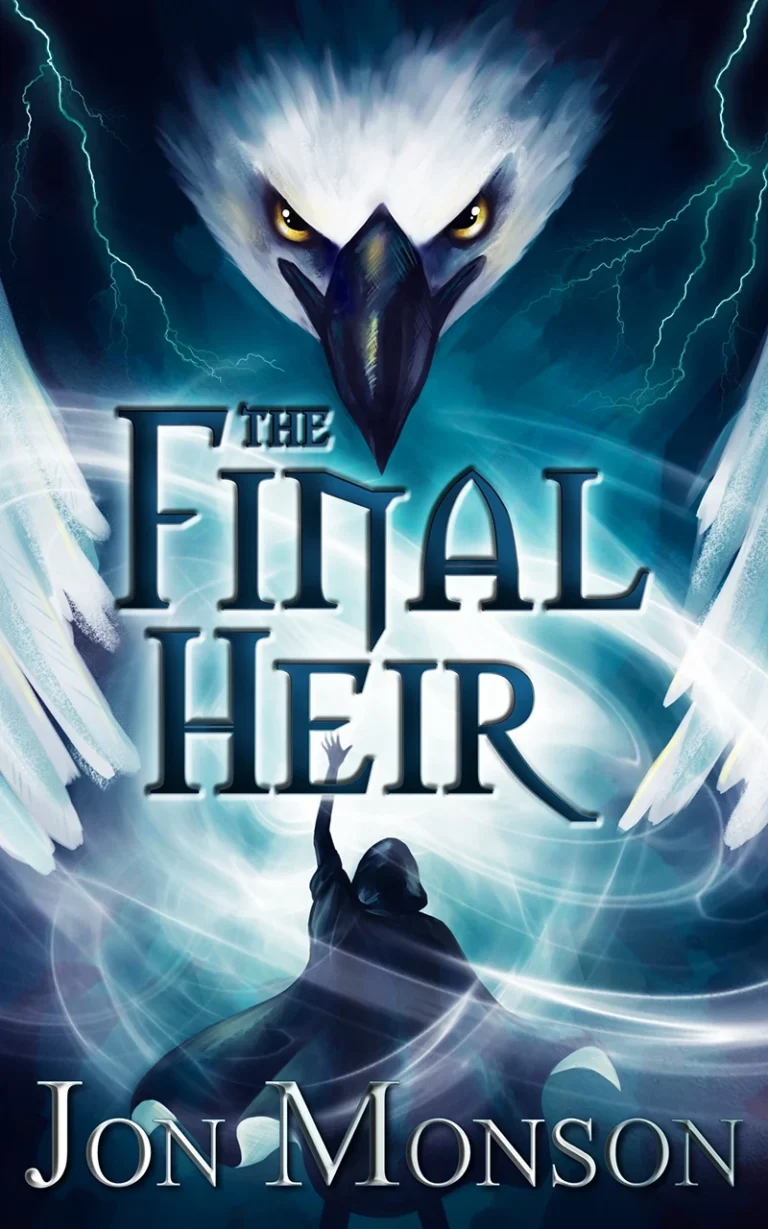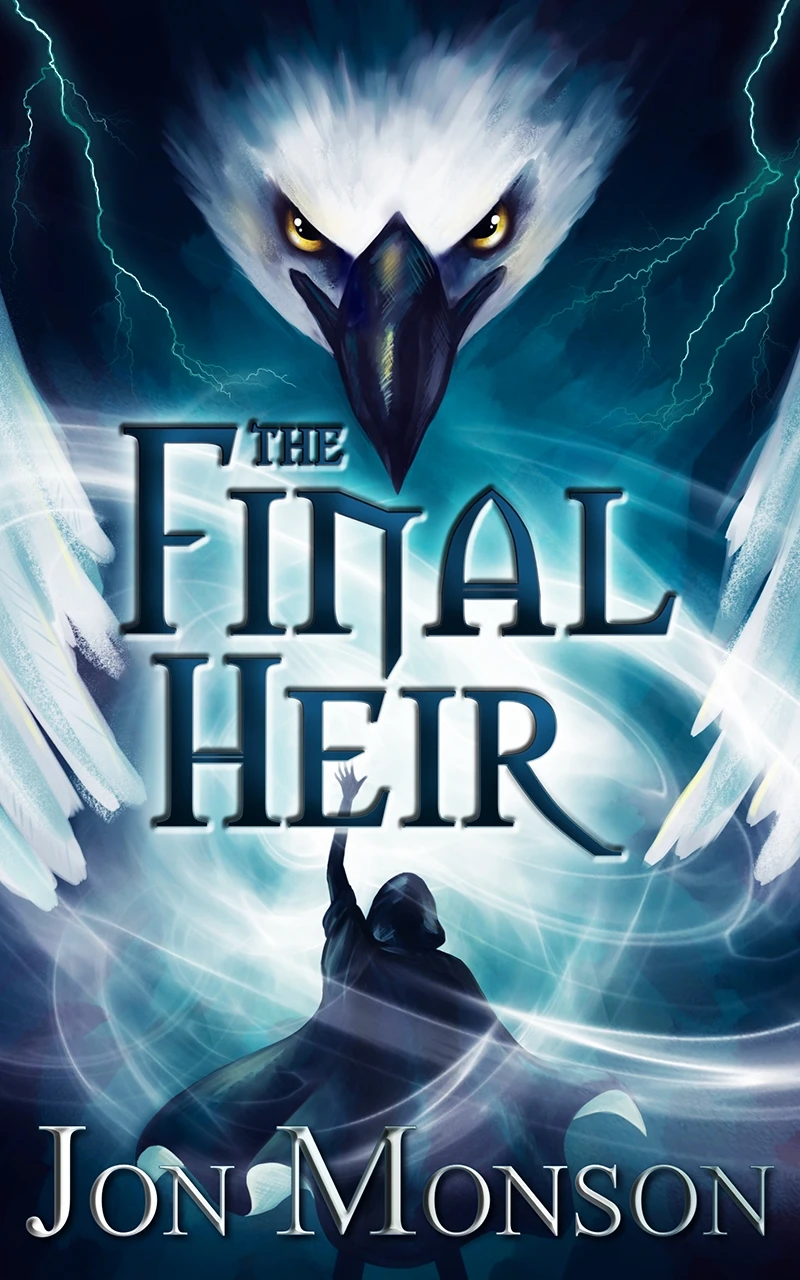 The world is free. The world is mine.
Some call him the Usurper, the Destroyer of Worlds. Mahzun calls himself the Savior of Man. A decade of war has brought him to the precipice of victory.
Zahara, a prodigious mage, is destined to wield the Power of Creation and put an end to the Usurper. But when that power mistakenly falls to Ekarath, her best friend and elite soldier incapable of casting the simplest of spells, destiny must be questioned.
Will the Usurper complete his victory? Or will Ekarath find the strength to be the hero he wasn't destined to be?
Deal End Date: 2023-11-18